marketplace amp announced as Amazon Ads Partner Awards 2021 finalist
UK FMCG marketplace agency becomes finalist in first-ever Amazon awards!
The UK's only FMCG grocery aisle marketplace specialist based in the East of England,
marketplace amp
, has been recognised as an Amazon Ads Partner Awards 2021 finalist in the Brand Building category.
Launched in 2021 to celebrate vision and recognise excellence, Amazon's Ads Partner Awards programme has been designed by the e-commerce giant to honour, spotlight and celebrate the bold and ambitious work that partners like marketplace amp deliver for their clients.
"We're proud to have been selected as an Amazon Ads Partner Awards UK finalist. Brands face a lot of fierce competition on this global marketplace and Amazon Ads has a growing community of agencies and tool providers, so to be recognised at this level is a real achievement. We're thrilled with the result. Congrats to all other finalists."
Matt Anderson, MD at marketplace amp
The Brand Building award works to recognise 'true storytellers' and honours the Amazon Ads partner who has "exemplified expertise in using the suite of Amazon Ads products to tell an engaging brand story that drives awareness and discovery for its client's brand advertising in the UK".
To achieve finalist status, marketplace amp has "effectively delivered compelling branding strategies across a variety of Amazon Ads brand-building channels, helping to form meaningful connections with customers".
marketplace amp has gone from strength-to-strength since its inception and works with much-loved international consumer brands like Dettol, Eat Natural and Polaroid to increase their sales through platforms such as Amazon, Ocado, Argos and eBay. Specialist services include product listing optimisation, targeted advertising and marketplace strategy.
2021 Partner Award winners will be announced in January, 2022.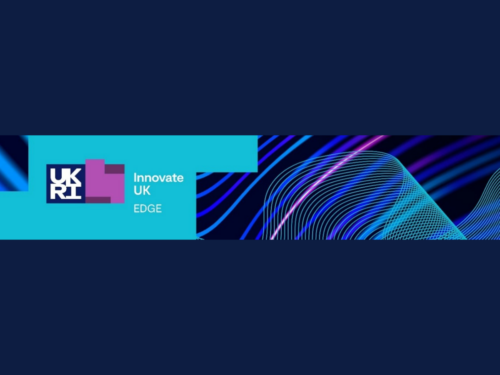 Organised by Innovate UK and delivered by Innovate UK EDGE, this GBIP consists of a preparation phase, 5-day innovation...