Learning to Love Cybersecurity – FREE webinar to protect your small business from Cyber crime
2020 has seen an alarming increase in cyber crime in Norfolk and Suffolk – are you ready as a business owner or manager to deal with the increased threat level? Join this FREE webinar to get cyber smart.
Cyber criminals will use every trick in the book to exploit businesses and with COVID-19 and EU Exit changing the ways we work, interact with colleagues and trade with customers don't allow 2021 to be the year when you wish you'd put sensible, practical measures in place to protect yourself. The trends are significant – for example there was an 80% increase in Ransomware attacks alone in the 3 months August to October.
Our expert speakers from The National Centre for Cybersecurity and Norfolk & Suffolk Constabulary are here to walk you through each step you should be taking to protect your business. Good cybersecurity is as much about leadership and process as it is about IT – you don't need a big budget to dramatically increase your level of protection but you do need to act.
This informative and interactive webinar is guaranteed to help you learn to love cyber!
https://www.eventbrite.co.uk/e/digital-security-101-keeping-your-sme-business-safe-online-tickets-126978346653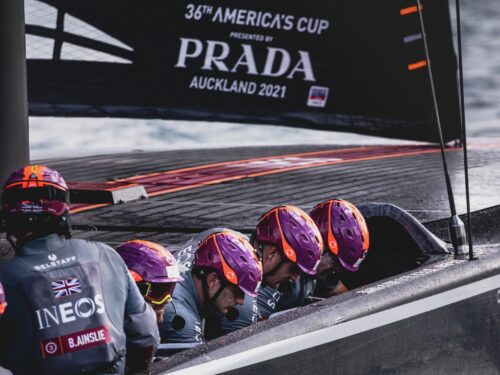 Martlesham-based software and app development company Coderus created a groundbreaking tactical aid app which supported...