Leadership changes for InferSens' next phase of growth
InferSens, a deep learning sensor technology company, announces Dr Jana Voigt as Chief Executive Officer (CEO) to steer the business through the next exciting phase of development and growth.
Entrepreneur and co-founder Dr Voigt moves into the CEO role from her previous position as Chief Operating Officer (COO). As COO, she oversaw all the functions in the company – strategically, operationally, and tactically – and raised $1 million to accelerate the development of its sensor technology, enabling inference at the edge.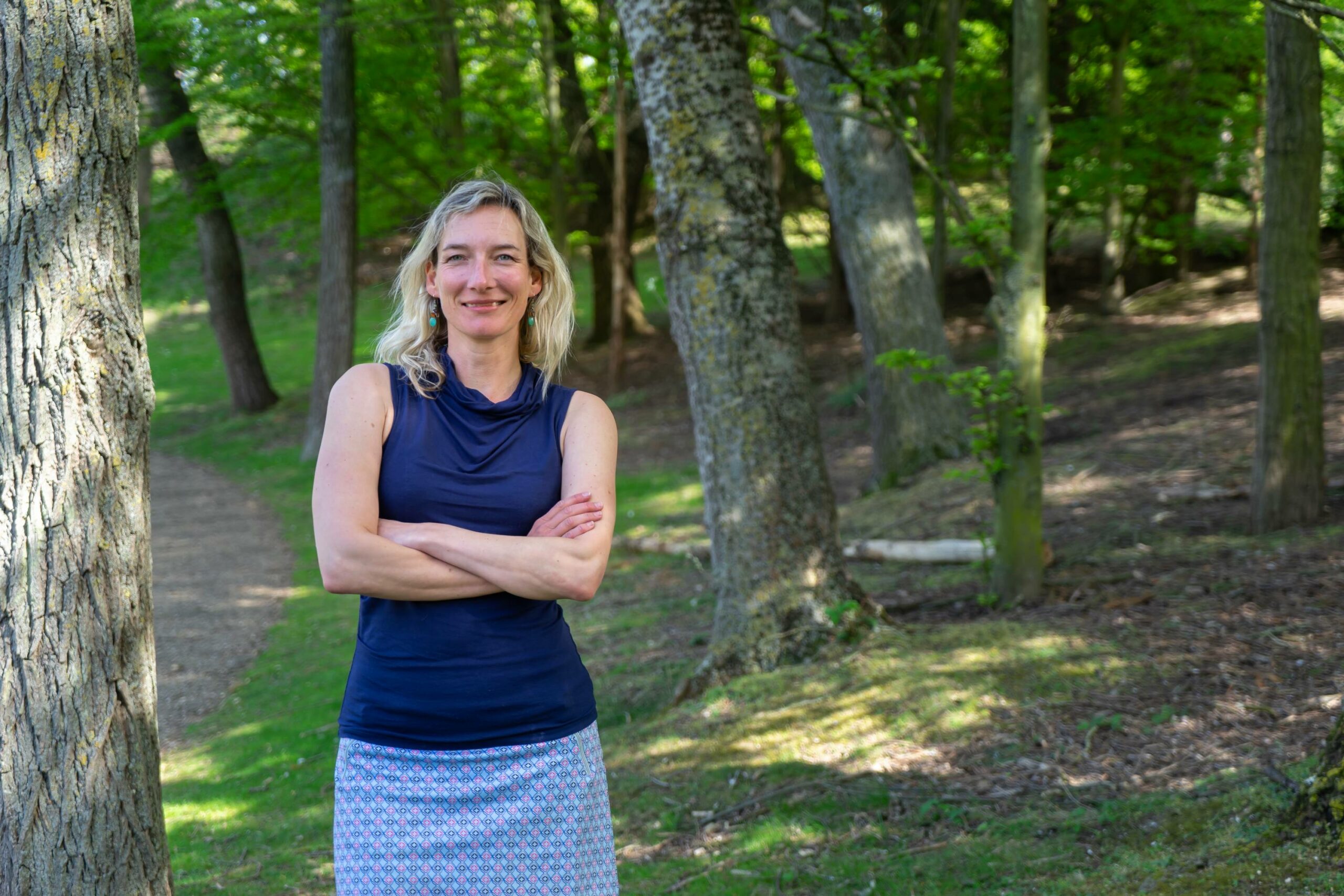 Dr Voigt, a doctoral graduate from the University of Cambridge, has worked extensively with early-stage companies and entrepreneurial academics in accelerating the commercialisation of innovative products.
"I am proud to lead the team as we push forward to the next exciting phase of the company's growth. As a team, we are focused on launching our first product, a non-invasive and highly scalable flow and temperature sensor that automates many of the manual aspects of Legionella risk monitoring in building water systems. In parallel, we plan to increase the capacity of our commercial and operational team in response to growing customer interest in our sensor technology," commented Dr Voigt.
To meet the significant technological demands of the evolving business, co-founder Colin Payne will now take on the responsibility of full-time Chief Technical Officer (CTO). Mr Payne will lead InferSens' talented team of deep learning neural network and engineering specialists in the development and distribution of its cutting-edge sensing technology.
The leadership team will now take the first product for its technology to market whilst raising capital and further expanding the expert team.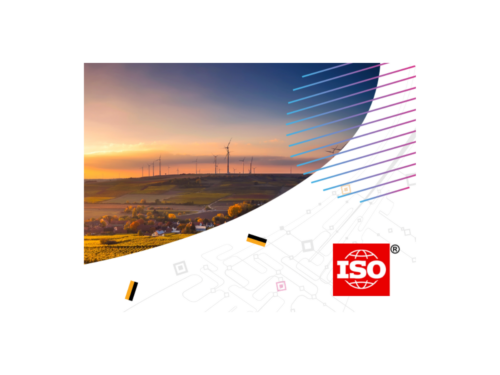 Coderus, a leading software development company, is thrilled to announce that it has successfully obtained the ISO...