KCOM secures DevOps Competency accreditation from AWS
London, 31 October 2017: Communications and IT services provider KCOM has received competency accreditation from AWS for its DevOps expertise. It is KCOM's latest AWS competency – it achieved Big Data Competency in 2016 and Government Competency earlier this month – and secures its status as an AWS Premier Consulting and Managed Service Partner.
The AWS Competency Program recognises APN (Amazon Partner Network) Partners who demonstrate technical proficiency and help customers define and implement their business transformation journey. Achieving the DevOps competency requires best in class DevOps consulting, architectural best practices and technology recommendations based on the business requirements of corporate customers. KCOM was commended for its work in automating infrastructure, provisioning and continuous integration.
KCOM instigated its own third party secret shopper programme to test its customers' ability to ensure the security of their customer data. This was celebrated by independent auditors as an additional layer of reassurance in public cloud capabilities ahead of new GDPR regulations next year.
"Retaining our Managed Service Partner status with the latest, more stringent requirements proves our skills in cloud infrastructure and application migration as well as proactive monitoring, automation, and management of varied customer environments," said Graham Masterson, Cloud Consulting Lead at KCOM. "We're also very proud to have achieved the DevOps Competency and hope to have many more alongside it soon."
KCOM is one of just three AWS Premier Consulting Partners headquartered in the UK. Each of its accredited competencies is validated every 1-2 years to ensure continuously rising standards for customers.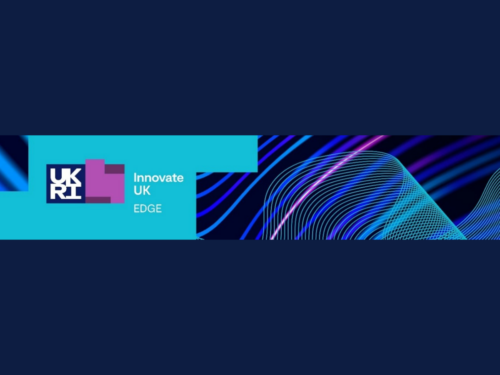 Organised by Innovate UK and delivered by Innovate UK EDGE, this GBIP consists of a preparation phase, 5-day innovation...