Intelligent Protection for your business
Brisk have partnered with Tech East to offer members a 30-day free trial and 10% discount on subscriptions. To take advantage of this offer visit Brisk / Tech East  and
sign up for your trial. When you reach the end of the trial and subscribe, use the voucher code BRISKTECHEAST10 to get the discount.
Find out more how small and medium sized businesses can benefit from using Brisk's clever technology to access expert advice and smart insurance.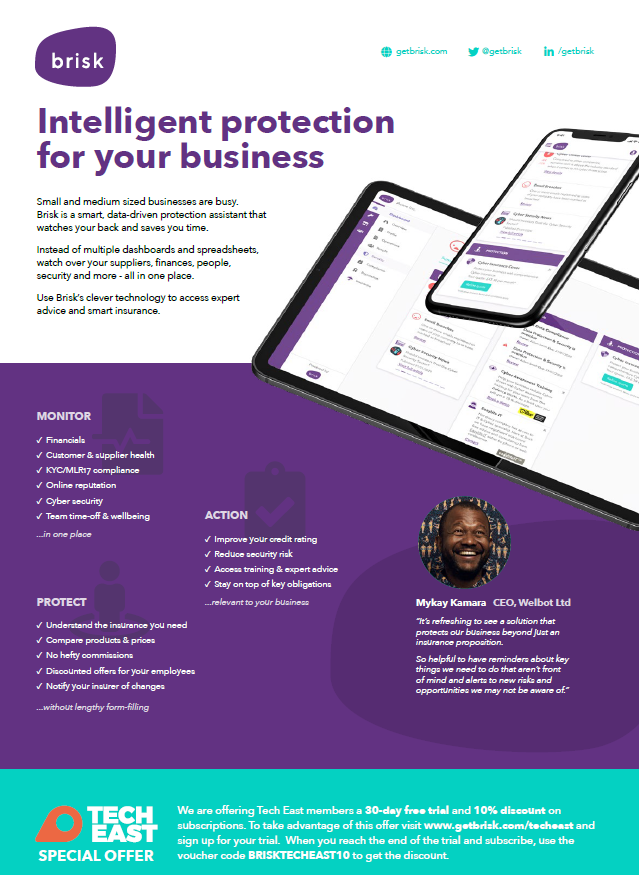 Kao Data, the specialist developer and operator of advanced, carrier neutral data centres for high performance...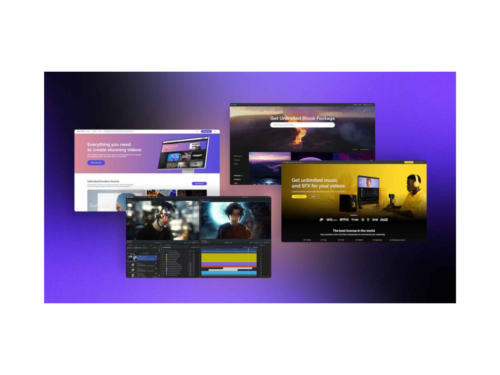 By adding video, VFX and image editing software tools to its already extensive catalog of high-quality creative assets,...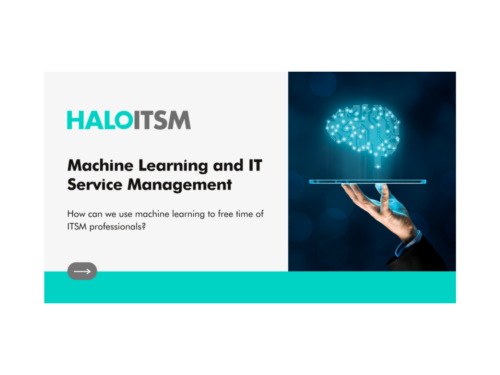 How can we use machine learning to free time of ITSM professionals? Read our Ebook