Innovation Race 2022: Everybody is an IoT user, IoT access is already in your back pocket and hands!
Everybody Is An IoT User, IoT Access Is Already In Your Back Pocket And Hands!
An Internet of Things device is a device that is able to connect to the internet and has sensors that transmit data. Although your smartphone can do both, it's not classically considered as an IoT device, but it is a way to monitor and connect to them. These are called "connected devices", but what is a connected device?
You have probably become familiar with IoT through connected devices such as Alexa, and FitBit before migrating to other "SmartHome" technologies, such as heating thermostats, fridges, washing machines, and SmartMeters.
These types of devices constitute part of the first kind of IoT devices people like you have started using, but IoT has been adopted to monitor infrastructure and operations for decades. Now it's being adopted to monitor all kinds of things for better resource management, safety and sustainability so now it's the perfect time to start looking at wider real world problems and how this mature stage technology can solve real world challenges of the future in a sustainable and mindful way.
Suffolk and Norfolk have invested in a Long Range Wide Area Network, otherwise known as LoRaWAN, as part of looking at sustainable strategies to develop the East of England into a Smart Region and build solutions with the future in mind. LoRa and LoRa connected devices use exceptionally little power to transmit sensor data over vast distances (up to 9.3 miles or more!) which means that LoRa connected devices run on normal, everyday batteries that you'd find in your kitchen draw for up to 10 years depending on how often they are reporting data and what kind of sensors they have.
We want to build for the future in a sustainable way and LoRa is part of that future solution and you can see why Norfolk and Suffolk have invested in creating the largest free-to-use public network and why the Innovation Race has been created: to bring together our wonderful, skilled and knowledgeable business & tech communities to build solutions for the future based on this technology to serve Suffolk and Norfolk and to increase public awareness of the future technology, today.
That is where you come in, from March 1st we are hosting a month long Innovation Race and you are all invited, either to create a team and participate or to become our audience and watch as our teams progress through the Innovation Race. All of our sessions will be publically available via YouTube and YouTube Live – see you there!
If you would like to know more about the Innovation race and how you can get involved read our last blog.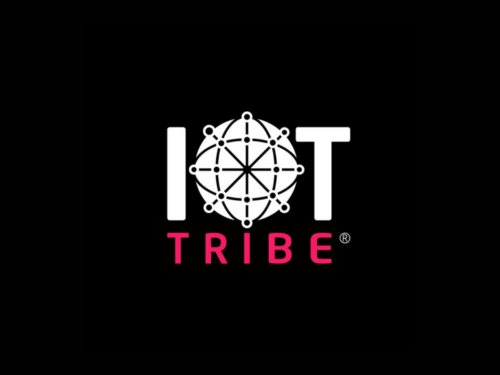 IoT Tribe, together with the UK Government's Digital Trade Network announces today the launch of the UK-Malaysia...