Innovation Race 2022: Announcing The Innovation Race?
In the last few years, both Norfolk and Suffolk County Councils have been deploying Long Range Wide Area Network (LoRaWAN) gateways across the region. When this work is complete, Norfolk and Suffolk will have the largest free-to-use public sector LoRaWAN Network in the world.
So, what does this mean? Networks based on LoRa are ideal for water and gas metering, asset tracking, homes and buildings, and for countless other applications where low power consumption, long-range and the ability to penetrate physical structures is a necessity. This unique deployment is set to have a very real impact on the way our community uses tech to manage their homes, their businesses and even how they interact with government services, allowing for better resource management which is driven by real-time data. When you think about it, the possibility for LoRaWAN innovation across our region is almost endless!
Announcing The Innovation Race
This is part of the reason the Innovation Race has been created, to accelerate and transfer as much knowledge about this technology, its applications and what challenges have already been solved by using this technology in a month-long programme of activities this March.
The Innovation Race is a new kind of Innovation Programme with a structure of curated content based on IoT, LoRa and sustainability and supporting mentors that will guide your growth along the way, connect you with the right people and hopefully enable you to solve real world problems.
And this is where you come in! Can you think of a problem faced by our community that could be solved by LoRaWAN? Is your innovation unique? Is it repeatable? Is it scalable? If the answer to these questions is yes, then you may be on to a winner of our £5,000 Prize!
More information on the Innovation Race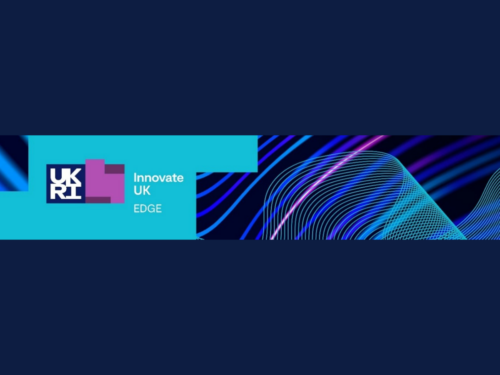 Organised by Innovate UK and delivered by Innovate UK EDGE, this GBIP consists of a preparation phase, 5-day innovation...