Innovation influencers to host definitive 'Cambridge tech' podcast
An authoritative new podcast dedicated to 'all things Cambridge Tech' aims to become the definitive 'tech talk show' for Cambridge's exciting innovation ecosystem.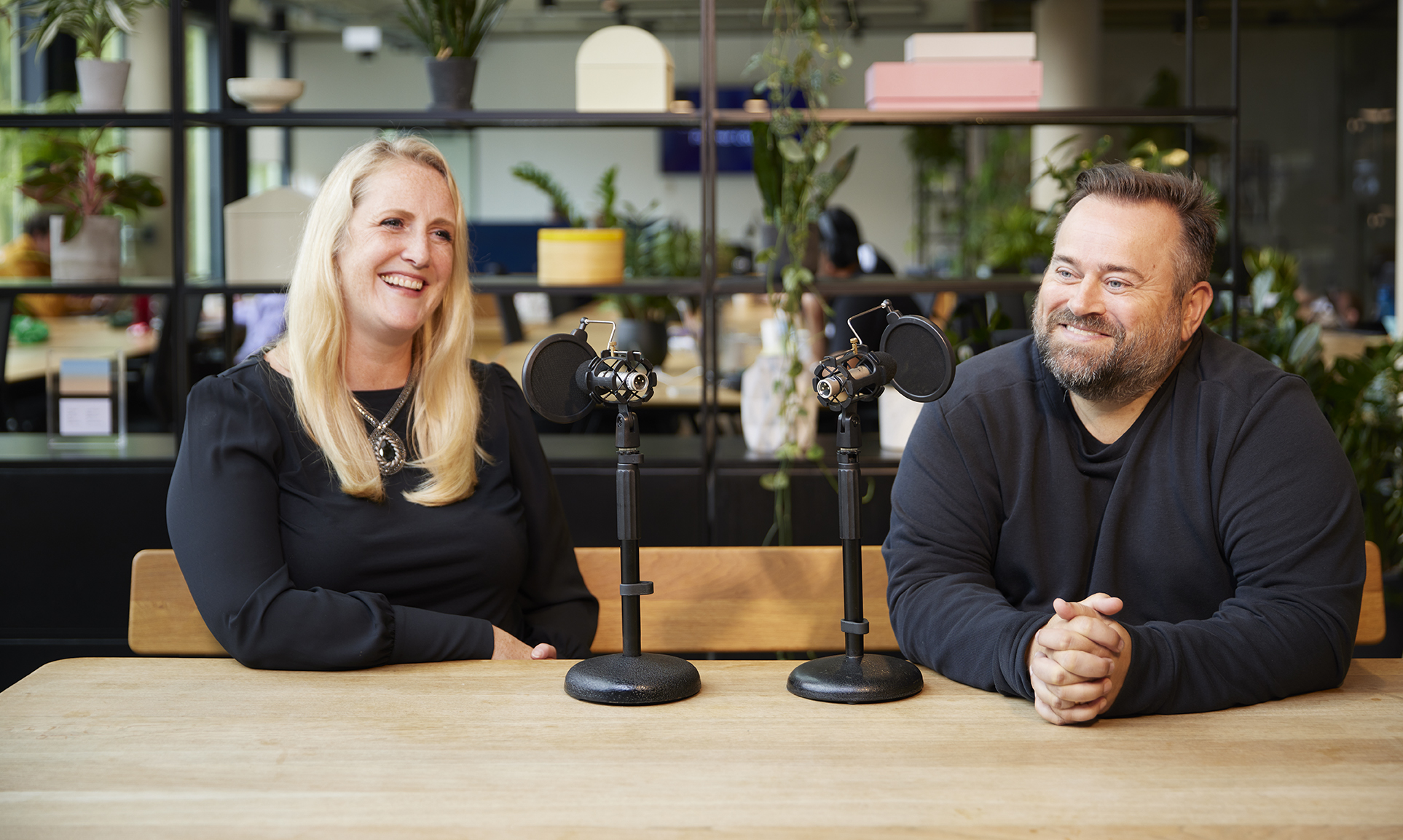 The weekly Cambridge Tech Podcast will be hosted every Sunday by James Parton and Faye Holland – and the inspired pairing of these two key influencers from within the Cambridge ecosystem will ensure a slew of high-profile guests, lively debate, and exclusive news.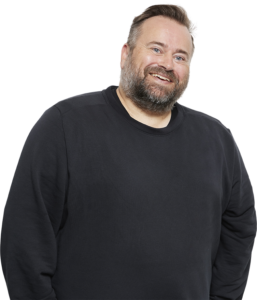 As managing director of Cambridge's premier tech hub, The Bradfield Centre, James Parton is well placed to talk tech in the fast-paced world of startups. His 25-year experience in tech has been in both corporates (BT, O2, Telefonica) and startups, highlighted by building Twilio's EMEA business from scratch to their IPO on the NYSE in 2016.
Since then, James has been focused on supporting the UK's startup community via his work at The Bradfield Centre and as a co-founder of The Triple Chasm, a company which provides tools and training to help startups successfully scale. He additionally runs his own advisory business helping companies figure out their Developer Relations strategies and had his first Developer Relations book published by Apress in 2021.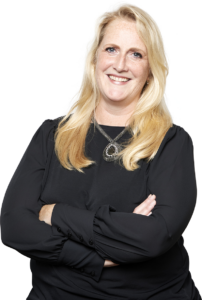 Entrepreneur Faye Holland is a similarly well-known protagonist on the Cambridge tech circuit – as creator of the #21toWatch innovation awards, which spotlights and promotes the outstanding startup innovators, innovations and companies from the east of England, and as founder of multi-award-winning PR and strategic communications consultancy, cofinitive, which specialises in promoting disruptive early-stage tech startups and scaleups.
After cutting her teeth at the UK's first ISP, PIPEX on the Cambridge Science Park, Faye's career in the tech space has spanned nearly three decades and includes working at IBM on numerous emerging technology projects and running the Europe and Asia Operations of a global media company. She has been quoted widely in the tech media, was recently featured in Forbes and appears regularly in the annual Computer Weekly 'Most Influential Women in Tech' listing.
Spinning out of the 'Inside the Bradfield Centre' podcast, Cambridge Tech Podcast picks up an established audience of UK, US and overseas listeners.  The show will be published every Sunday on all the major podcasting platforms and via cambridgetechpodcast.com.
James said: "Cambridge is a hive of innovation and entrepreneurial activity radiating from a world-class University. There are so many stories to tell and inspirational people to meet, the possibilities of the show are almost endless. We have a great formula – but, ultimately, we'll be led by the listeners and find our own way to share the stories in an accessible way. I can't wait to get started!"
Faye added: "Both James and I are immersed in Cambridge's science and technology scene, from the earliest ventures to the largest companies – and we are delighted to be sharing their news and stories. As well as interacting with an audience from the larger Cambridge ecosystem, we are looking to use the podcast to attract potential entrants to the Cambridge market, promoting our city and its technological triumphs locally, nationally and internationally."
A huge cohort of interviews has already been scheduled – including special editions for entrepreneurial competitions and events. Mantle Spaces, Growth Works, Cambridge TV and Business Weekly are already signed up as launch partners, with more podcast supporter announcements in the pipeline.
Anyone interested in participating, or with a great tech story to tell, should submit a nomination to info@cambridgetechpodcast.com.
Arma Karma, the award-winning monthly insurance subscription company, has been a part of the Oxford Innovation...