Innovate UK: Innovation in Infrastructure Systems, Round 2
The aim of this Innovate UK competition is to stimulate innovation in the infrastructure systems that provide critical services for our economy, environment and society.  There are four priority areas: 'smart' infrastructure; energy systems (including nuclear fission and offshore wind); connected transport and urban living.
Competition brief
The UK has the potential to lead the world in future markets in these areas. The trend is for smart infrastructure, adding data layers, intelligence and innovative capability. With increasing economic, social and environmental pressures, we need solutions that make sure systems…
are resilient to change and 'shocks' (such as natural disasters or disease epidemics)
are fit for purpose in the future
provide optimal value for investment
Smart and resilient infrastructure solutions are likely to be multidisciplinary. Businesses in energy, construction and transport will work together. Solutions will include new technologies from the following sectors: digital; communications; sensors; electronics and novel materials sectors.
Read more here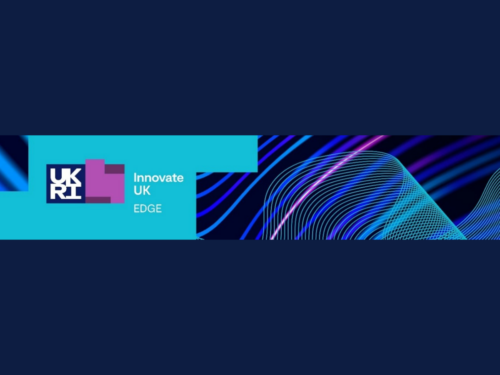 Organised by Innovate UK and delivered by Innovate UK EDGE, this GBIP consists of a preparation phase, 5-day innovation...