Mobilityways will ensure your organisation reduces its commuter emissions down to zero
How low can you go?
Mobilityways helps organisations and local authorities to commute sustainably. Commuting emissions make up 15 billion kg of CO2e in the UK. We are on a mission to make Zero Carbon Commuting a reality.
Make data driven decisions on your mobility planning and policy.
Identify the best paths for change and hit carbon reduction targets
Find out more here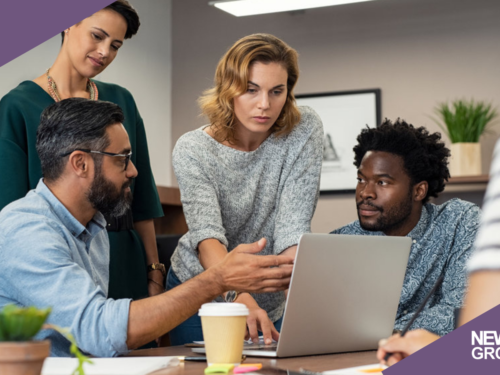 Small businesses in Norfolk and Suffolk have been encouraged to sign up for a new free Government-funded programme to...