Global exclusive as Iceni Diagnostics licences key virus detection IP from University of Warwick
Iceni Diagnostics, a specialist carbohydrate chemistry company based in Norwich, is delighted to announce that it has agreed an exclusive global licence, to integrate key virus detection intellectual property (IP) developed by the University of Warwick, into its commercial diagnostics programmes.
Iceni Diagnostics has been using its Host-Pathogen Glycan Recognition (HPGRTM) technology to develop a unique portfolio of diagnostic tests for infectious diseases in both point-of-care and laboratory-based platforms. For over two years they have been working closely with Professor Matthew Gibson from the University of Warwick who has particular interest in the use of polymer chemistry to produce glycosylated sensors for the detection and investigation of infection.
A key focus of the collaboration has been the development of sensitive and specific point-of-care tests for rapid diagnosis of all variants of SARS-Cov2 infection. The work has delivered consistently encouraging results during research testing, and is being submitted for peer review imminently, ready for release this year.
Professor Rob Field, Iceni Diagnostics' Chief Scientific Officer, explained: "Using sugars (glycans) as specific targets for infectious disease identification is a growing and very exciting new approach to diagnostics. The initial work with the University of Warwick has clearly demonstrated the synergies between our HPGRTM approach and their expertise in polymer chemistry, and we are excited to be able to integrate their IP into our technology and commercial diagnostics programmes."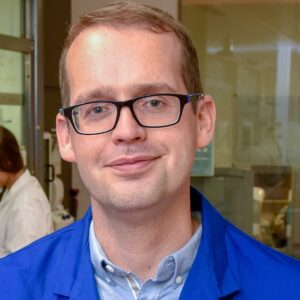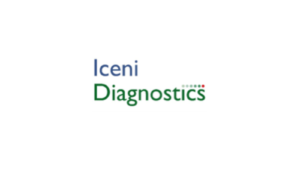 Professor Matthew Gibson from the University of Warwick Department of Chemistry and Warwick Medical School – whose research interests include glycosciences and biomaterials science to address global healthcare challenges, says: "Covid is not going away soon and there will be a need for continued monitoring. Our technology uses polymers to present glycans (sugars) which recognise the virus, rather than antibodies."
Professor Gibson continued: "Now that we have clearly demonstrated the synergies between the two technologies, it was a logical step to licence our IP to Iceni Diagnostics to accelerate commercial development of their SARS-Cov2 product and their future pipeline using their experience in regulatory requirements, and to slot the new materials into their commercial pipeline. We are hopeful that our continued relationship at the R&D level will also fuel further improved product performance, and potentially, expansion into other areas."
Mahesh Shah, Chief Executive Officer at Iceni Diagnostics, added: "This exclusive license will really expedite progress. It will enable us to significantly improve the performance of our SARS-Cov2 point-of-care system, whilst also supporting our parallel pipeline of new Dx products in both viral and other pathogen systems to meet unmet global medical needs."
Based at the Norwich Research Park Innovation Centre, Iceni Diagnostics is also pioneering the study of sugars in the body and their application to clinical disease. The company has an exciting pipeline of new diagnostics and vaccines including a transformational stall-side test for equine influenza which will be commercially launched in 2021/2.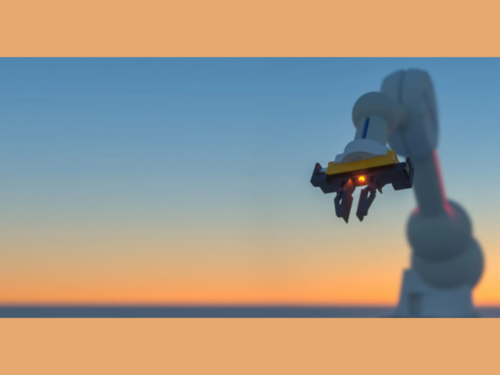 Participate in Innovate UK's impact study and help create a stronger and more globally competitive UK service...