FUTURE50 Class of 2016 announced
Tech companies from across the East of England were recognised as Future50 2016 members, at an event in Lowestoft yesterday.
Future50 is organised by NWES, UEA, Lovewell Blake, Birketts, Barclays and Archant to support ambitious businesses in the region – though a £1.2m fund from the Regional Growth Fund.
The scheme, now in its eighth year, has 250 members and welcomed East of England tech businesses, including: Thyngs, Selesti, Purple Tuesday, Creative Sponge, Lambda Films and Zog Energy.
Learn more about Future50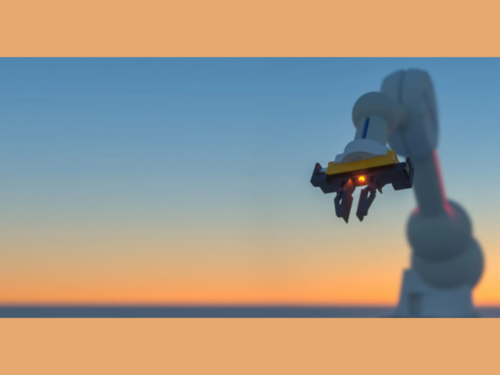 Participate in Innovate UK's impact study and help create a stronger and more globally competitive UK service...