Fargo Systems appointment reinforces commitment to service and efficiencies
Transport management specialist, Fargo Systems, has appointed Jon Saunders as a business analyst, effective immediately.
Based in Ipswich, Jon has over 20 years in translating business requirements into functionality and draws upon a wealth of software knowledge. He will be working closely with customers to identify challenges solutions, optimise processes, and highlight new trends and opportunities.
Fargo Systems director Steve Collins says: "Logistics is a data-driven industry, and Jon's strategic appointment demonstrates our commitment in producing and sharing intelligent data to drive informed decision making – acting rather than reacting. This appointment reinforces our commitment to both service and efficiencies."
Business analyst Jon adds: "It's an inspiring time to join Fargo Systems. There is a great team already in place who are passionate about delivering fantastic results by meeting our supply chain customers' business needs with best-in-class technology."
Fargo Systems is the UK's leading software supplier to the transport and logistics industry and was recently crowned Technology Company of the Year at the prestigious Multimodal Awards.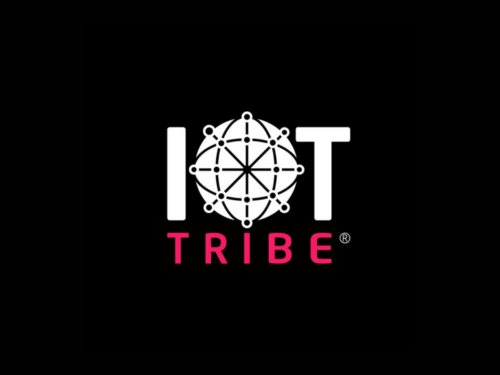 IoT Tribe, together with the UK Government's Digital Trade Network announces today the launch of the UK-Malaysia...