Elevator Pitch Live Extended – 2017
PRESENTED BY UKTN (FORMERLY TECH CITY NEWS), THIS YEAR MARKS THE SEVENTH SERIES OF ELEVATOR PITCH; OUR COMPETITION TO FIND THE NATION'S TOP TECH STARTUPS. ON TUESDAY 26TH SEPTEMBER, 15 OF THE UK'S MOST PROMISING NEW BUSINESSES WILL BATTLE IT OUT LIVE ON STAGE TO BE NAMED A WINNER. WILL YOU BE ONE OF THEM? APPLY NOW!
A panel of judges from across the industry will then deliberate to decide who will be crowned the next titans of tech. All of our shortlisted startups will also be invited to eat, drink and dance the night away at the tech party of the year – the Elevator Pitch AWARDS.
Good luck!
The UKTN team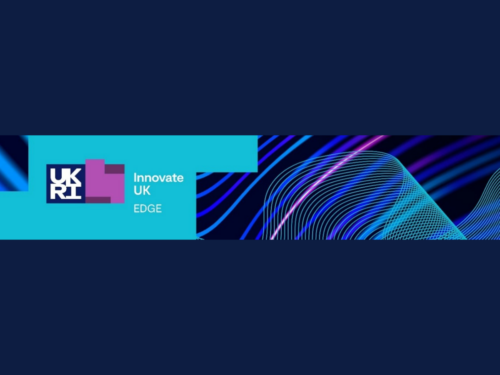 Organised by Innovate UK and delivered by Innovate UK EDGE, this GBIP consists of a preparation phase, 5-day innovation...