Construction underway at Cambridge Science Park's £20m Tech Centre
Construction is underway at Trinity College's £20 million innovation centre, The John Bradfield Centre, at Cambridge Science Park – a partnership with the Department for Business, Innovation & Skills and Central Working.
Sir John Bradfield (1925-2014) – who the centre is named after –  was Trinity College's bursar (1956-1992) and is credited with kick-starting the Cambridge Phenomenon by founding the Cambridge Science Park in 1975 on a 140-acre farm that the college had owned since the time of Henry VIII.
The John Bradfield Centre will support scalable, high-growth businesses in Cambridge as a community of over 500 innovators – one of the largest innovation clusters in the UK – with a new train station nearby linking to London's King's Cross.
The Master of Trinity College and scientific entrepreneur, Sir Gregory Winter, told Business Weekly: "There are limits to the support and space that academic departments can give to spinning out ideas and technologies for commercial application. In the John Bradfield Centre we aim to provide a nurturing commercial environment for translating science into successful companies, and for turning scientists into successful entrepreneurs."
Read more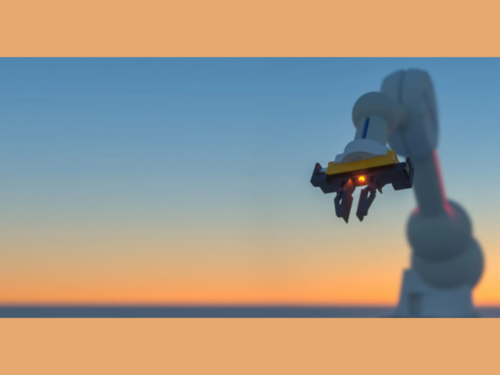 Participate in Innovate UK's impact study and help create a stronger and more globally competitive UK service...