Accelerating the growth of the UK's artificial intelligence startups
Applications close 28 March 2021
Machine Intelligence Garage offers promising early stage machine intelligence companies access to computation power, expertise, and industry leading support on applied AI ethics.
Machine Intelligence Garage runs multiple open calls a year for leading AI and ML startups to join the programme, providing access to the computation power and support needed to turn potential into reality.
Introduction
Machine Intelligence Garage, is an acceleration programme that addresses the challenges today's artificial intelligence (AI) and machine learning (ML) startups face.
The programme provides the tools, resources and expertise needed to accelerate business growth and raise investment. Machine Intelligence Garage facilitates experimentation with opportunities to utilise computation power, specialist hardware and deep learning servers, alongside access to focused workshops, frameworks and expertise.
Together with our programme sponsors we aim to enable the responsible development and use of AI directly into industry..
Applications for the next Machine Intelligence Garage cohort are now open – this open call closes Sunday 28 March.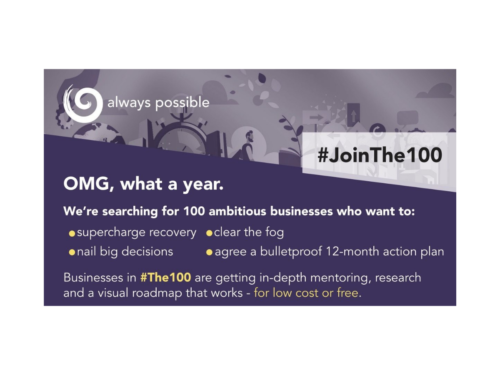 We're on a mission to help transform 100 businesses in 2021. The always possible team are seeking ambitious...