National Digital Skills Audit
Tech East are taking part in the National Digital Skills audit, supported by the IOC and The UK Tech Cluster Group, and we need your help.
We're asking businesses, freelancers, individuals and students across the region to help us by completing the survey and providing us with important information on the sector; specifically in the East of England region, the people working in it and the future skills demands that are emerging.
The information gathered will provide important information on the sector in our region, helping to inform and support the work we do with education and industry and continue to support the ecosystem to be more progressive, inclusive and diverse.
Being part of the national survey will help us understand success stories from other regions, and identify opportunities and initiatives which we can bring to further strengthen the work we already do.
We want to hear from everyone currently studying or working in the digital and tech sector, the survey will take no more than 10 minutes to complete and you can access it here.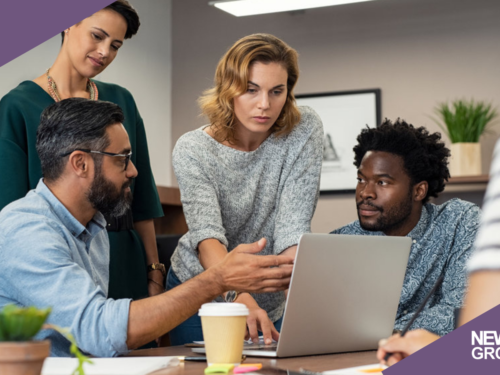 Small businesses in Norfolk and Suffolk have been encouraged to sign up for a new free Government-funded programme to...