Take the UEA's Entrepreneurship survey
The University of East Anglia is conducting exciting research into the nature of entrepreneurship. By inviting entrepreneurs to take a short survey they hope to learn more about precisely what makes this curious and pioneering breed of people tick.
Are you an entrepreneur? Do you have have 20 minutes of your time to spare to aid scientific research? Then go ahead and complete the UEA's Entrepreneurship Survey.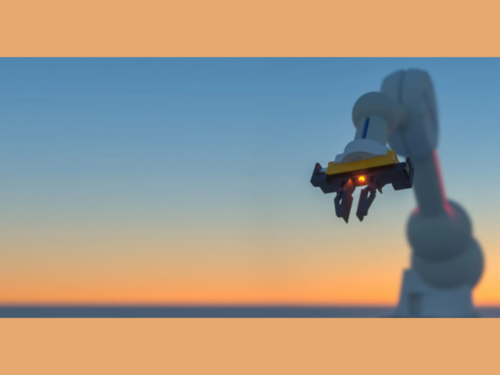 Participate in Innovate UK's impact study and help create a stronger and more globally competitive UK service...