HAVE YOUR SAY! Help us to design new digital Bootcamps to support your recruitment and upskilling your team
Tech East is backing the new UK Government bootcamps initiative. We all know there's a massive skills shortage in the region and we think this will help us address this challenge.
Working with New Anglia LEP, Norfolk and Suffolk County Councils we think these skills Bootcamps will be good for Norfolk and Suffolk. They are the Government's new high-profile training and recruitment initiative designed to help your workforce and recruitment needs.
We are looking for input from tech businesses to establish how Skills Bootcamps may work in our region and we would value your feedback. You can help us to design a local training programme based on your requirements.
By helping design the Bootcamps, you get the chance to address your recruitment challenges and skills gaps, get easy access to engaged and interview ready applicants for your positions and benefit from Immediate access to training for your workforce directly tailored to your needs.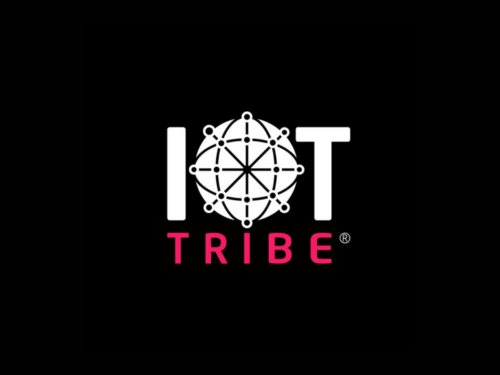 IoT Tribe, together with the UK Government's Digital Trade Network announces today the launch of the UK-Malaysia...