Financial comparison website knowyourmoney.co.uk partnered with local design agency Bluespace to renovate their offices in an agile transformation.
Ranked in the Sunday Times top 100 fastest growing tech companies in 2017, www.knowyourmoney.co.uk needed to revamp their workplace to support the recent growth of the company, and hopes to attract and retain the best staff with its comfortable, fun work environment.
"Staff expect tech companies to provide an environment that inspires them and supports their well-being and productivity. We have a fantastic team and they deserve a comfortable and inspirational work environment" says John Ellmore, director.
Both Norwich companies brought together a major alteration to KnowYourMoney's city centre office in order to facilitate growth and build for the future.
"We decided that the refit would be too complex a project to attempt on our own, and we made the correct move in bringing Bluespace in to support us.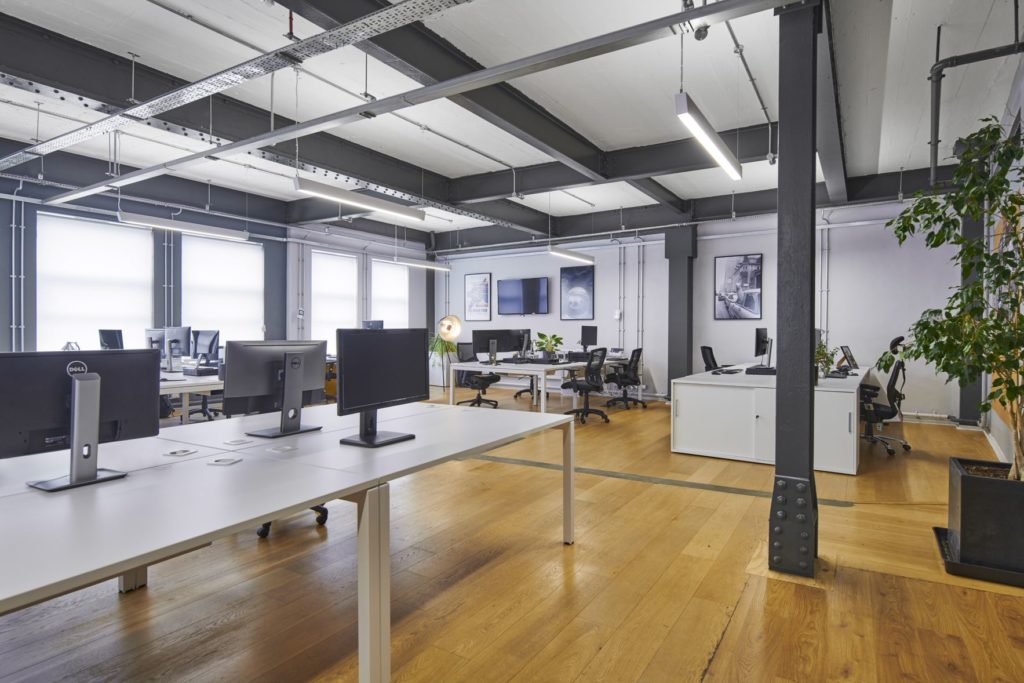 "Beyond giving the floor a face lift, we wanted to create a space that suits our culture – hard working and fun. We considered the design's effect on workplace well-being: we wanted to get the most out of the acoustics, the access to natural light, and options to vary your posture. Most importantly, we wanted to promote the freedom to work in various spaces within a truly open office."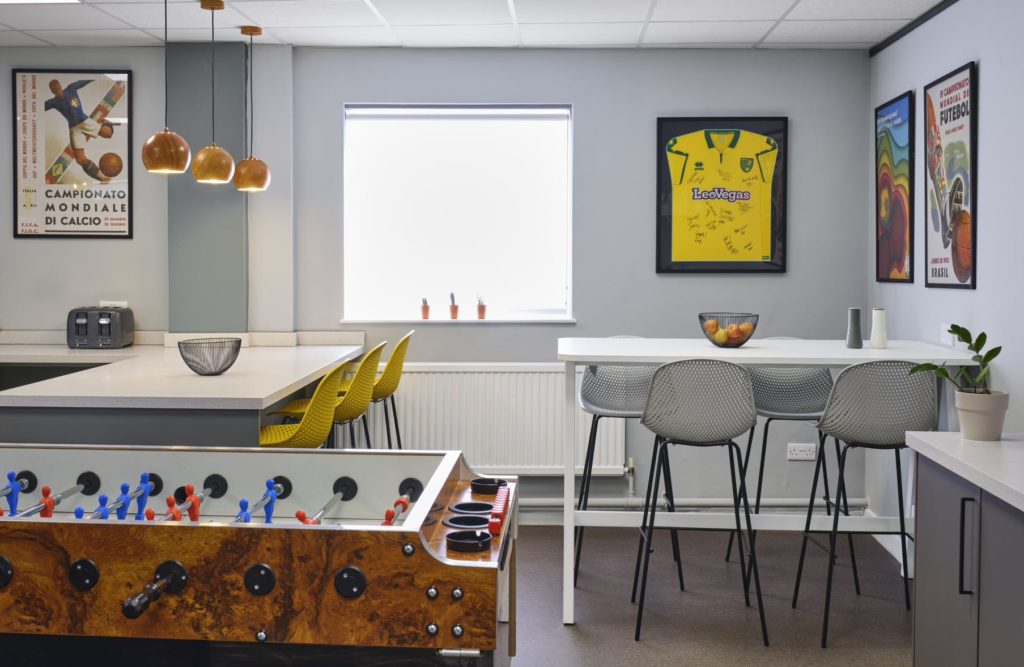 After several months of working from home, company staff is slowly returning to the office after careful consideration and application of the Government guidelines, based on a weekly rota system for each team. With the pandemic hitting only weeks after the renovation finished, KnowYourMoney was determined to let its team enjoy both the comfort of their new creative space, as well as the option to work from home, without compromising its safety or the lockdown adjustments it had to make.
"Working from home is practical for the team, but we are deciding on a phased return to the office from a cultural point of view" says John Ellmore.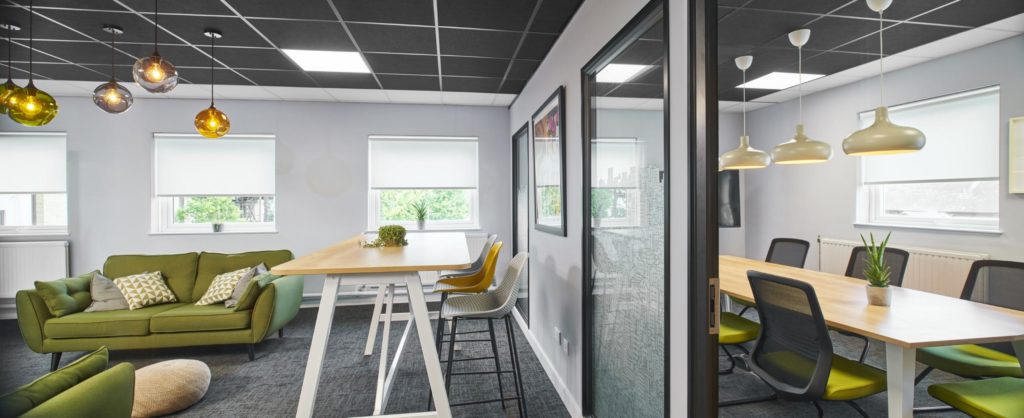 "Our team has always thrived on open and informal communication within the office, which is so integral to our fun work environment and, I think, our success. Our phased return is completely voluntary and we recognise some team members will prefer to work from home, we plan to make our space safe for those wishing to return"
Innovative diagnostics company, Glyconics® has been awarded an internationally recognised quality certification for...