What is Angel Investment and is it right for your business?
26th Jul 2023, 12pm
The Halo Programme – A free introductory session
The Halo Programme is powered by the leading Business Angel Network in Norfolk and Suffolk, designed to prepare early-stage, innovative companies for angel investment. Delivered by industry experts, this course goes into detail about every aspect needed before approaching angel investors for growth capital.
Come along and find out whether angel investment is right for your business.
This introductory session will cover:
What is Angel Investment?
Pros and cons of taking Angel Investment
Alternatives:
Crowdfunding
Bootstrapping
VC funding
Debt
What types of business suit Angel Investment?
Real-world case studies Angel perspectives – why do they do it?
What does angel investment ready look like?
An overview of The Halo Programme
Market research
Business plan & route to market strategy – all the way to exit
Business model
Financials – forecasts & valuations
Legal and shareholder documentation
Taking advantage of tax relief – (S)EIS
HR – Building the right team
Pitching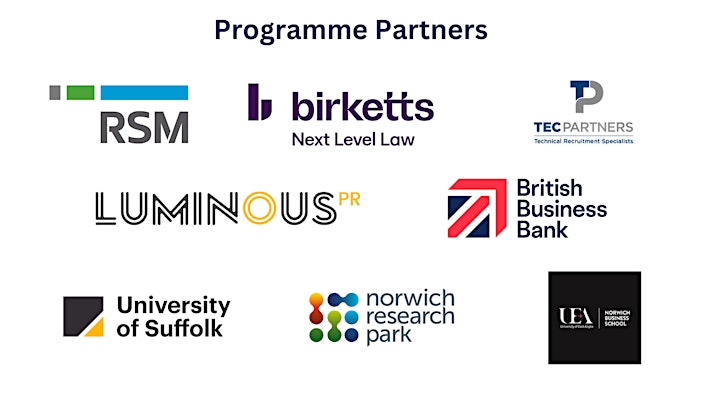 Book now
Online Event
Organiser: Anglia Capital Group