UEA & New Anglia LEP 'Funding Fit' – Supporting Innovation in Business
9th Sep 2022, 11am
Knowledge Transfer Partnership (KTP) Engagement Workshop in partnership with the University of East Anglia (UEA)
About this event
Do you have an idea for your organisation but don't have all the in-house expertise needed to develop it?
Or are you an academic who is keen to apply your knowledge and expertise to real-world challenges?
KTPs link organisations, an academic team and a research associate (graduate or post-graduate). This dynamic, three-way partnership collaborates to deliver a strategic project – to innovate, drive change or new product or service development, embed knowledge and deliver growth. As part of the programme, Management KTP focuses on embedding better leadership, strategic and management practices to improve business performance.
Part of the cost of a KTP is funded by a grant from Innovate UK. SMEs receive a grant rate of 67% of the project cost and large companies receive 50%. The scheme is also open to organisations in the third sector, who receive a 75% grant.
At this Funding Fit seminar, you'll hear directly from businesses and academics who have engaged in the KTP scheme and how this has helped to develop new business growth and create impact for academics.
Format:
11.00am – Registration and refreshments
11:20am – Welcome to the Funding Fit series: Julian Munson, Head of Enterprise Zones & Innovation, New Anglia Local Enterprise Partnership (LEP)
11:25am – Introduction to KTP: Jan Stringer, Knowledge Transfer Adviser – Essex, Suffolk, Norfolk and London East & Central
11:40am: Case Studies
– The benefits of KTP from an organisational perspective: Richard Dowdeswell, General Manager, GeoAcoustics Ltd
– The benefits of KTP from an academic perspective: Sheng Qi, Professor of Pharmaceutical Material Science and Technology, UEA; Theodore Turocy, Professor of Economics, UEA
12:10pm – Q&A Panel and next steps
12:25pm – Thank you and close
12:30pm – Networking lunch
from 1.30pm – KTP Surgeries
*KTP 'Express' Surgery sessions – tailored advice on your KTP ideas
Got an idea and want to discuss whether a KTP or Management KTP could help take it forward? After the webinar, you are invited to arrange a confidential 1:1 meeting with Jan Stringer, KTP Advisor and one of UEA's Relationship Managers to explore further. The KTP surgeries will take place between 1.30pm – 3.30pm on Friday 9 September.
Please contact Danielle Lefeuvre, Relationship Administrator to arrange a 20 minute 1:1, with a 1-2 sentence summary of your idea at D.Lefeuvre@uea.ac.uk.
This event has been part-funded by the New Anglia LEP Connected Innovation project, which was jointly funded by the Norfolk Strategic Fund & Suffolk Inclusive Growth Investment Fund.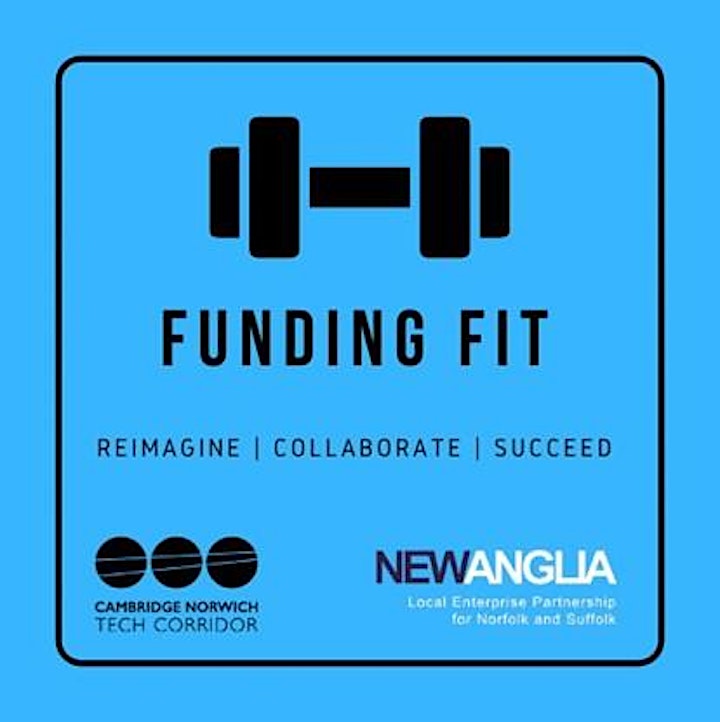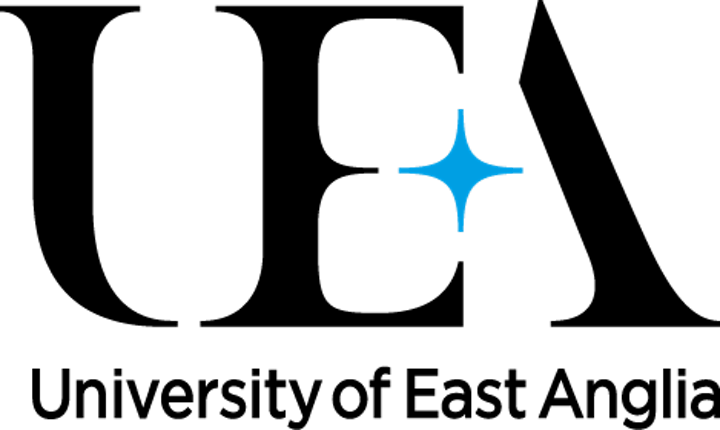 Book now
Julian Study Centre, Room 2.03
University of East Anglia, Chancellors Drive
Norwich
NR4 7TJ