Tourism + Tech – A Deep Dive into SEO
21st Aug 2020, 9:30am
Position your tourism business for a boost as you gain understanding of SEO and receive 10 practical tips to apply immediately!
About this Event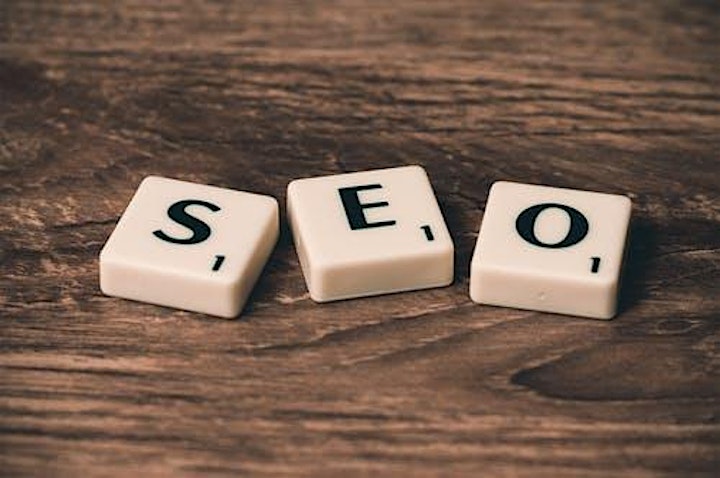 All businesses need SEO. Tourism, Hospitality and Visitor attraction businesses are no exception.
This 1 hour webinar will give you a good understanding of what SEO is and what it isn't.
Learn what free SEO tools & techniques can help you avoid pitfalls and what Google really wants from your website.
Whether you're new to SEO or need a refresher on building better website traffic, this is an event not to be missed. Book your free place today!
Hosted by:
Tim Robinson – COO, Tech East
Speakers:
Chris Green – Head of Marketing & Innovation, Footprint Digital
Paul Edwards – Head of Digital, Thissaway
This event is held in partnership with Norfolk County Council, Tech East, New Anglia Local Enterprise Partnership and Norfolk Chamber of Commerce

Chris Green – Head of Marketing & Innovation, Footprint Digital
Chris has worked in Digital Marketing for a decade. Chris's core focuses have been Technical SEO, Web Analytics and Digital Strategy. During his career, Chris has worked with international brands through to SMEs and one-man bands. A regular speaker in the SEO world, Chris will share best his top tips to help you improve your website rankings.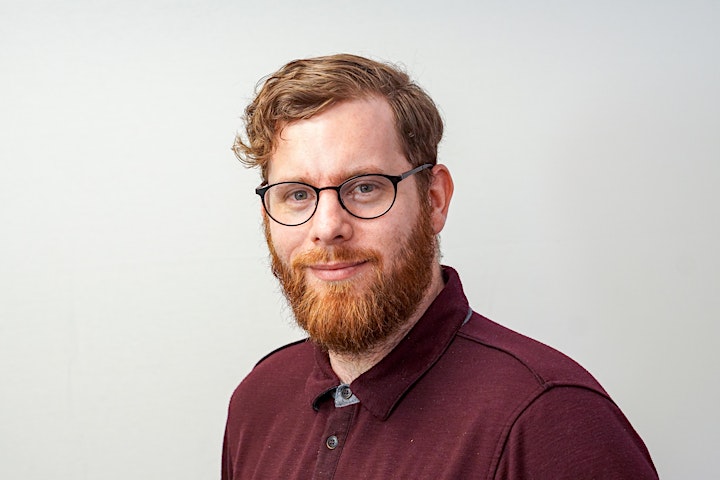 Paul Edwards – Head of Digital
Paul has been developing online marketing campaigns for ten years, crossing a multitude of different sectors including travel, retail, B2B and charities. Paul's experience has been gained as both an in-house marketing manager for a leading national bed retailer, and as a digital marketer within digital agencies, delivering web, SEO and PPC projects for multiple clients.