Tech + Toast Virtual Open Mic
15th May 2020, 9:30am
End your week on a high with Tech + Toast Virtual events
About this Event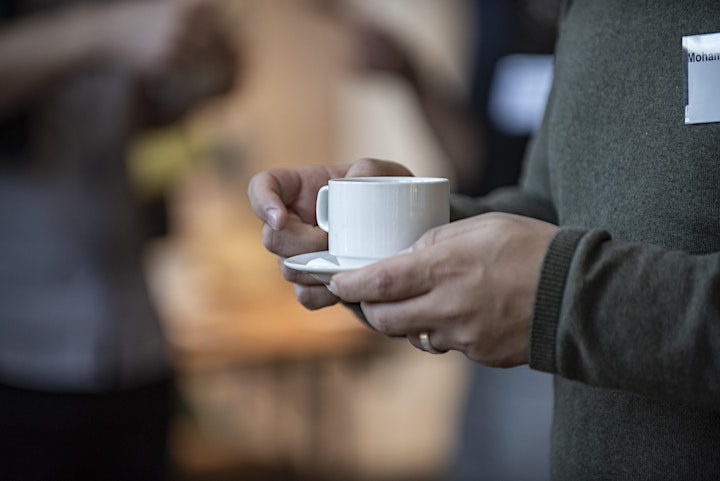 Join us with your own coffee and toast from the comfort of where you are working!
Tech East is keeping the regional tech community connected, learning and sharing knowledge with each other and from guest speakers.
Any interested people wanting to find out how tech can transform their business are welcome to join in too.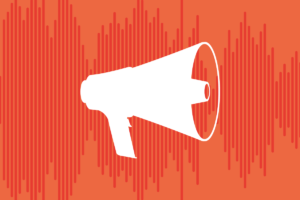 This week we are opening the floor to 6 businesses who would like to have a 5 minute opportunity to introduce their company, raise any challenges they may be having or advise on what is working for them during this challenging time.
If you would like to be considered to speak on Friday 15th May, 9:30 to 10:30 please contact Tech East info@techeast.com.
If we have more than 6 companies keen to speak, we will run a similar event in the next few weeks.
Book now
Online
Virtual event by Tech East