Tech + Toast Virtual
12th Jun 2020, 9:30am - 10:30am
End your week on a high with Tech + Toast Virtual events
About this Event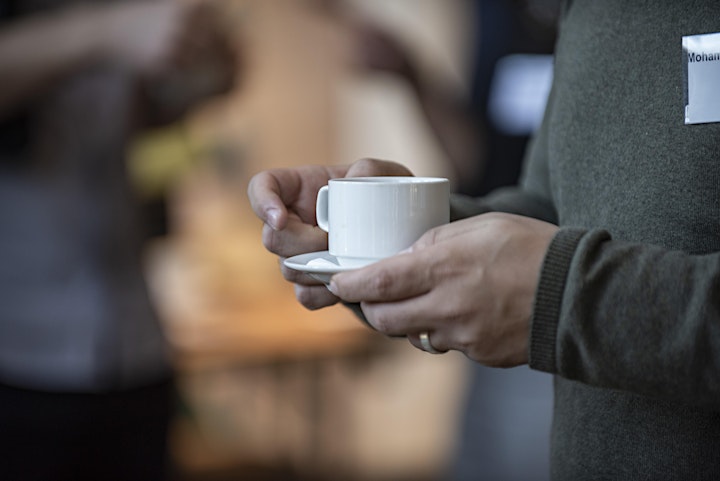 Join us with your own coffee and toast from the comfort of where you are working!
Tech East is keeping the regional tech community connected, learning and sharing knowledge with each other and from guest speakers.
Any interested people wanting to find out how tech can transform their business are welcome to join in too.
This week we are excited to have James Kindred as our guest speaker. James will sharing his experience of how thinking 'out of the box' and using technology has helped grow the brand of Big Drop Brewing Co.  and sales during the pandemic.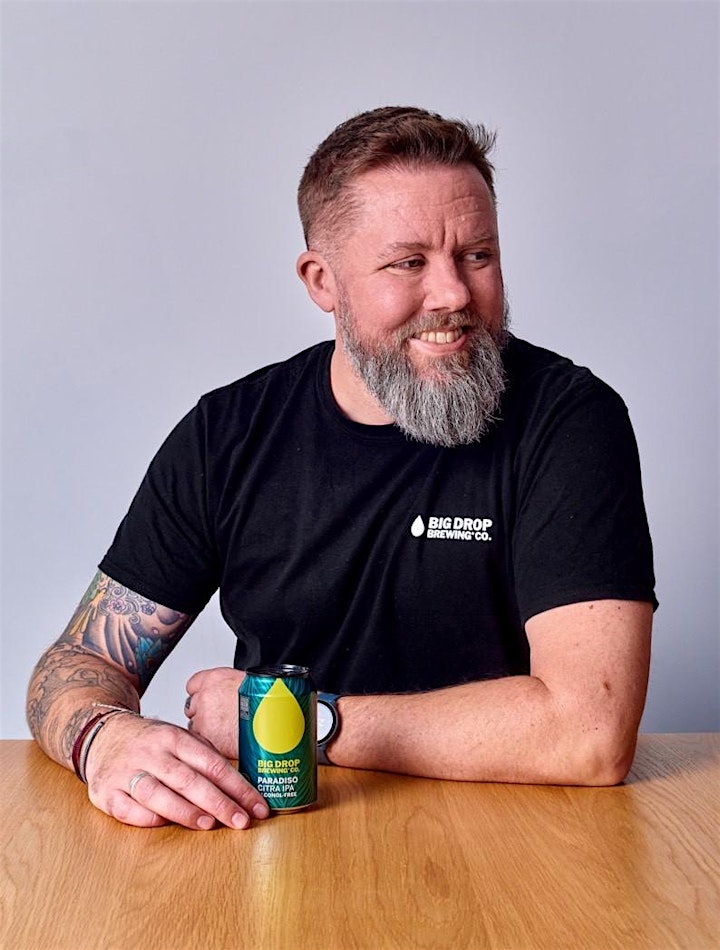 Starting as a creative director for a number of award-winning regional agencies, James Kindred made the switch to application design in 2013 when he co-founded Inn Style – an easy to use Property Management and booking system for accommodation owners. Inn Style now processes £53m in annual booking revenue for its users.In 2016, James used his design and business skills to co-found Big Drop Brewing Co — the world's first brewery dedicated to making alcohol-free craft beer. Big Drop now employees 13 people and is available all over the UK, Scandinavia, The Netherlands, Canada and Australia.
James also runs Fork, a design and workflow consultancy for Startups and SMEs; clients include: employment consultants, festivals, tourism destinations and services for the film and television industry.
Book now
Online
Networking event by Tech East