Tech + Toast Virtual #39
18th Jun 2021, 9:30am - 10:30am
End your week on a high with Tech + Toast Virtual events
About this event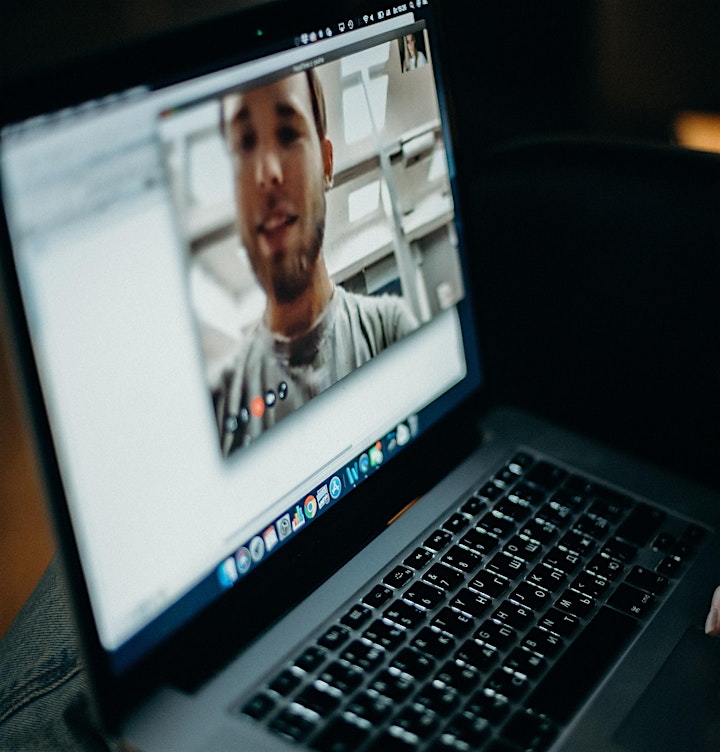 Tech East is keeping the regional tech community connected, learning and sharing knowledge with each other and from guest speakers.
Any interested people wanting to find out how tech can transform their business are welcome to join in too.
This is an open mic week for you to revel in your success! Are you raising at pre-seed, seed or Series A? Are you hiring? What more do you need from the community to help you succeed? This is your chance to step up to the mic!
Join us with your own coffee and toast from the comfort of where you are working, for a bit of online networking, discussion and learning!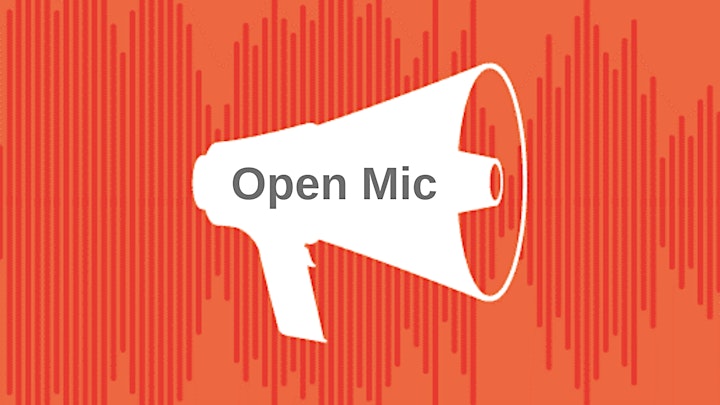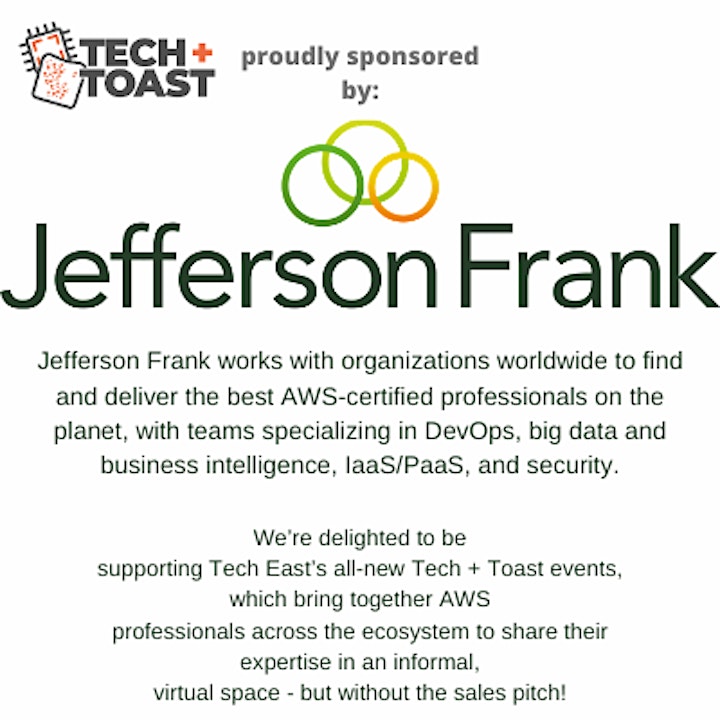 Book now
Online Event
Organiser: Tech East