Tech + Toast Virtual #30
29th Jan 2021, 9:30am - 10:30am
End your week on a high with Tech + Toast Virtual events
About this Event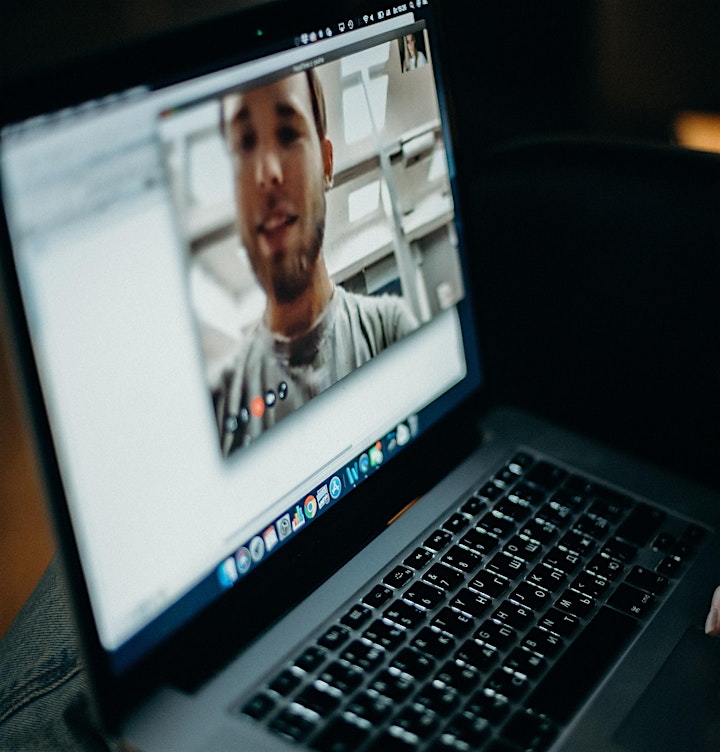 Join us with your own coffee and toast from the comfort of where you are working!
Tech East is keeping the regional tech community connected, learning and sharing knowledge with each other and from guest speakers.
Any interested people wanting to find out how tech can transform their business are welcome to join in too. This week we take a look at Tech Investment Trends 2021. How are investors positioning for the future of tech? Find out the impact investment is having. Are certain areas of tech hotter for investment than others?
Join us to hear from our speakers who will share trends, opinions and ideas​.
Matt McLoughlin, Senior Investment Manager, Foresight Group
Matt is a Senior Investment Manager at Foresight Group, a private equity investor specialising in the SME market. He is based in Cambridge and focuses on Foresight's East of England Fund, a £100 million fund launched in 2019 which invests in companies in the East of England region. Before joining Foresight, Matt spent 15 years advising investors and companies with M&A transactions at Deloitte and Grant Thornton.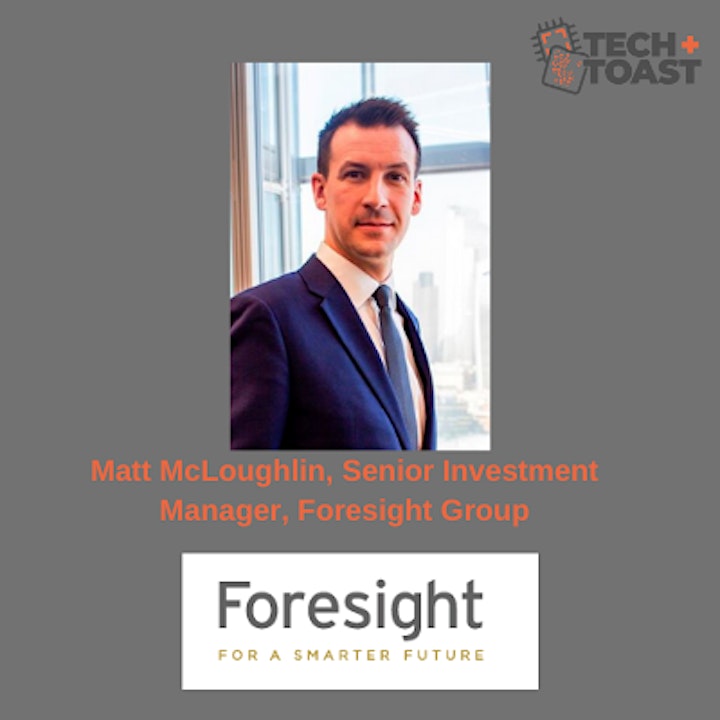 Hannah Smith, Investment Director, Anglia Capital Group
Hannah is an Investment Director at Anglia Capital Group (ACG). She has spent the last 7 years helping to  connect early-stage, high-growth-potential businesses with angel investors who can help them scale. Anglia Capital Group are an East Anglian based network of investors, united in a desire to support the next generation of innovative businesses across the region.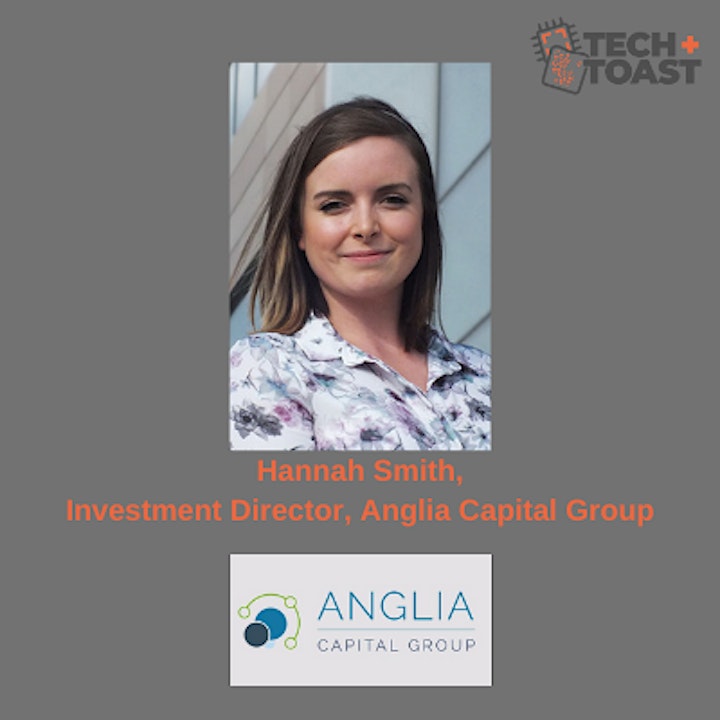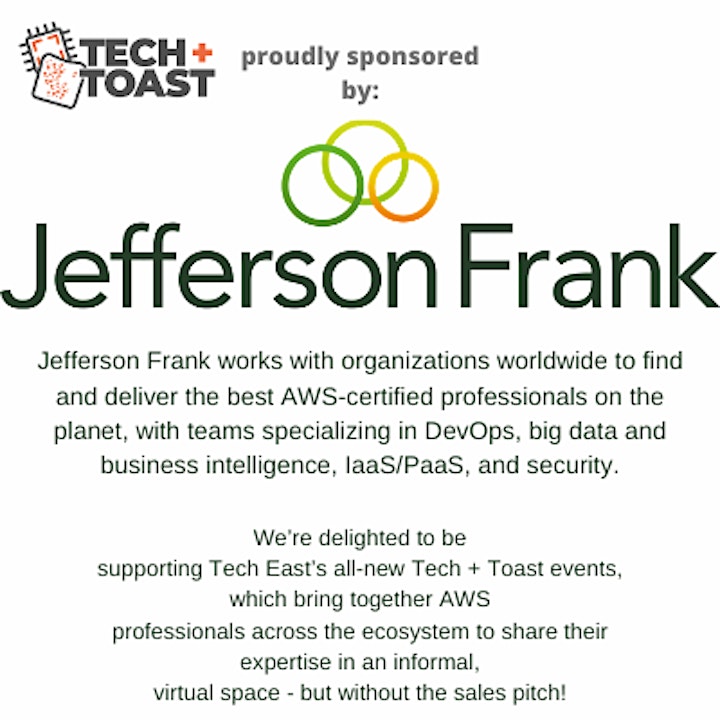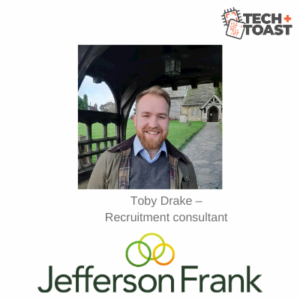 Toby joined Jefferson Frank in 2019, as career change following a successful career working in professional sport. Having successfully completed his AWS Cloud Practioner Certification earlier this year he is now working towards achieving the AWS Solutions Architect Certification. Working closely with the AWS territory managers his focus is to add value and support to the Technology Industry throughout the East of England.
Fun fact: he also has a Master's Degree in Biomechanics.
Book now
Online Event
Organiser: Tech East