Tech + Toast Virtual #28
4th Dec 2020, 9:30am
End your week on a high with Tech + Toast Virtual events
About this Event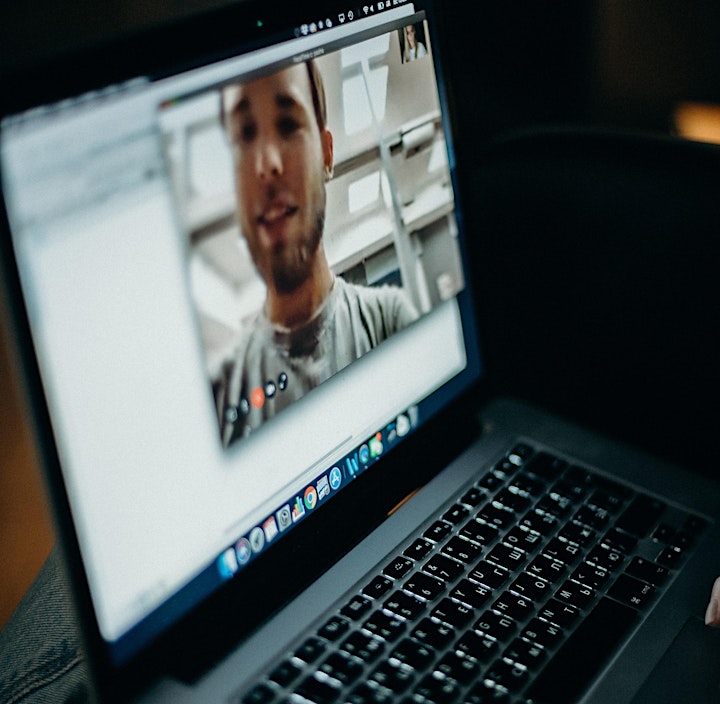 Join us with your own coffee and toast from the comfort of where you are working!
Tech East is keeping the regional tech community connected, learning and sharing knowledge with each other and from guest speakers.
Any interested people wanting to find out how tech can transform their business are welcome to join in too.
This week we are focusing on the theme of Healthtech. And we are thrilled to have 2 great guest speakers bringing their expertise on the subject:
Dr Thuria Wenbar , Co-founder and CEO of e-Surgery.com , one of the most innovative digital transformation solutions within healthtech.
Alex Jay, COO of Little Green Button discussing
• Little Green Button – Keeping staff safe
• Delivering to the Healthcare sector – Unforeseen blockers
• COVID – Customer success challenges
• Next steps – International growth
There is also an opportunity to hear from you in the Open Mic! Are you raising at pre-seed, seed or Series A? Are you hiring? What more do you need from the community to help you succeed in 2021 and beyond?

Thuria Wenbar is a doctor, programmer and a co-founder of e-Surgery. e-Surgery is an online pharmacy that empowers patients to access medication and real-time pharmacist support from the comfort of their own home. We've already helped over 100,000 patients and are working hard to radically change perceptions of the "cyber drugstore".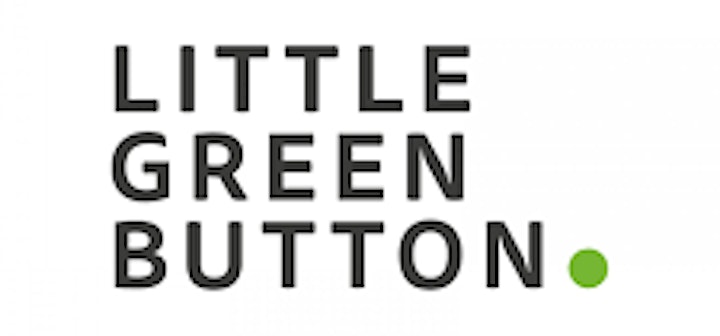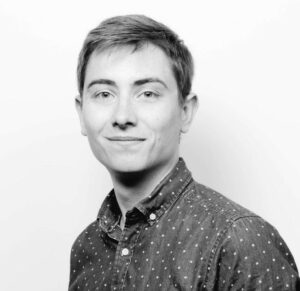 Alex Jay joined Little Green Button in 2019 as Chief Operating Officer to support the company growth and digital transformation strategies. With a background in analytics and project management he is passionate about data driven product development. Little Green Button now supports over 85,000 end users in over 21 countries and continually adapts to the changing needs of its subscriber base to ensure staff, patients, students and families are kept safe.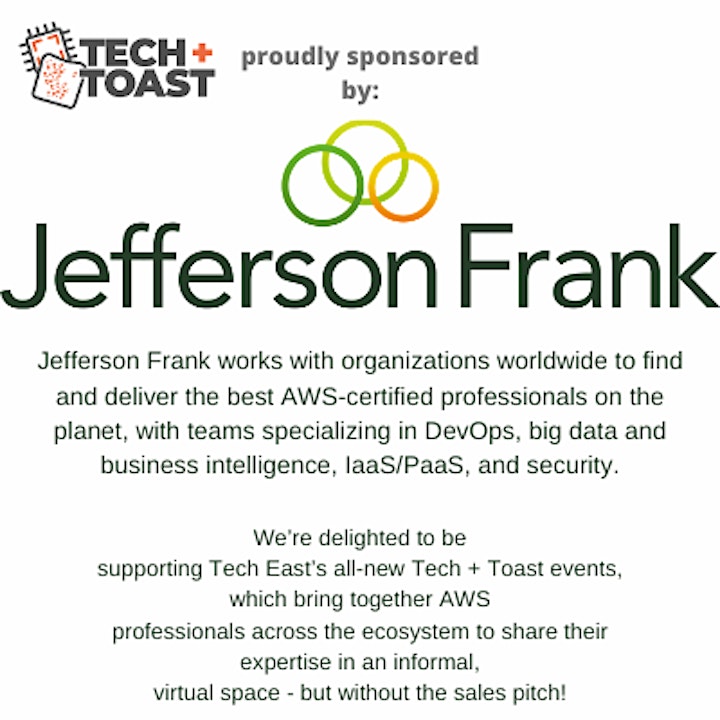 Book now
Online Event
Organiser: Tech East