Tech + Toast Norwich
22nd Nov 2019, 8am
End your week on a high with Tech + Toast events around the region.
About this Event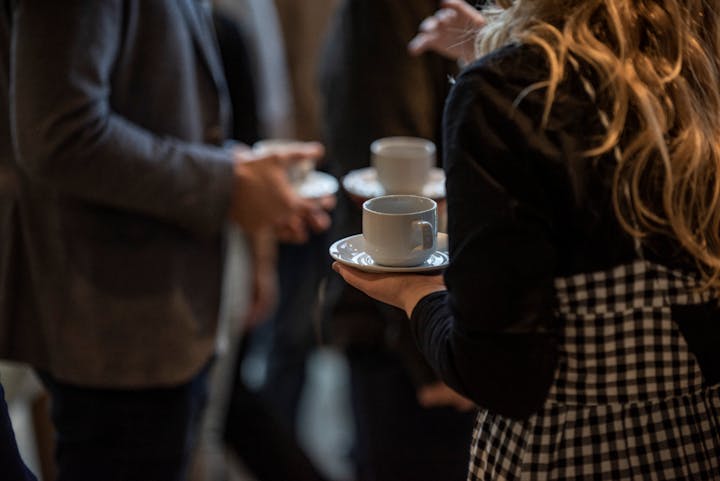 Every Friday our breakfast event is served in a relaxed environment with the region's hottest techies, entrepreneurs, developers, designers, start-ups and business people sharing their expertise with the local tech community and interested people wanting to find out how tech can transform their business.
Tech + Toast is free to attend .  Enjoy a light breakfast whilst networking, followed with a lightning talk and Q&A.  An opportunity to learn more about digital tech in Norwich, Ipswich, Cambridge and Colchester and interact with local businesses.
Friday 22 November we are delighted to have Alex Kearns, ubisend Software Developer, who will present the lightning talk!
Nearest Parking is Rose Lane or Castle Mall.

ubisend is a leading, UK-based chatbot building company. They work with mid to large size companies to solve some of their most pressing challenges in HR, sales, and customer service.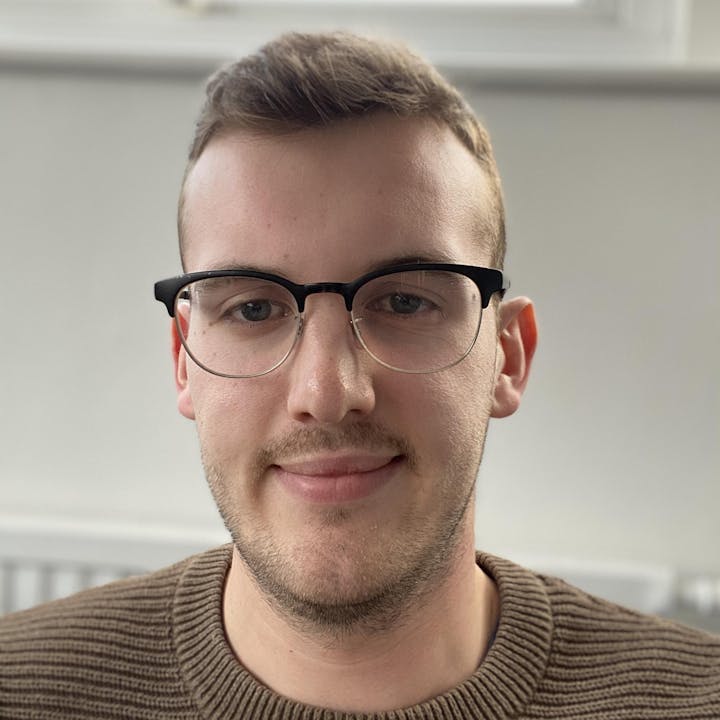 Alex Kearns, Software Developer at ubisend.
Alex leads the development of a soon to be launched software-as-a-service product, having previously been lead developer on a number of client projects over his two years at ubisend. He will be speaking about one of the most interesting – a Google funded project in partnership with local media company Archant to digitise and make accessible 150 years of their newspaper archives through a chatbot. The talk will cover the origins of the project and how ubisend came to be involved, all the way through to the present iteration with some technical bits thrown in for good measure!