Tech + Toast Colchester
14th Feb 2020, 8am
End your week on a high with Tech + Toast events around the region.
About this Event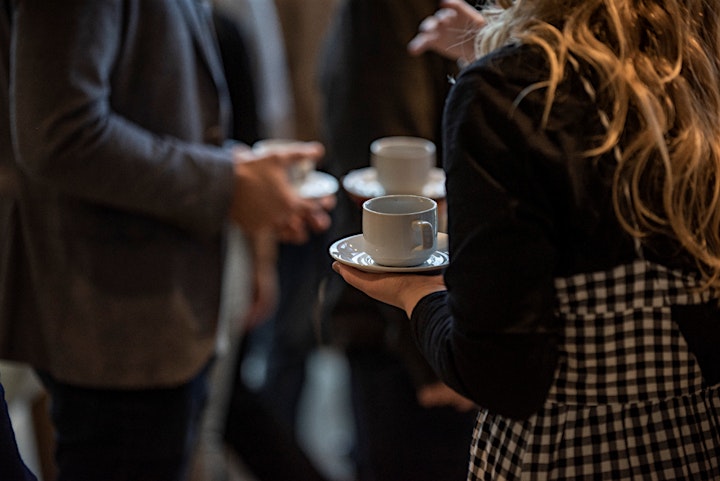 Every Friday our breakfast event is served in a relaxed environment with the region's hottest techies, entrepreneurs, developers, designers, start-ups and business people sharing their expertise with the local tech community and interested people wanting to find out how tech can transform their business.
Tech + Toast is free to attend .  Enjoy a light breakfast whilst networking, followed with a lightning talk and Q&A.  An opportunity to learn more about digital tech in Norwich, Ipswich, Cambridge and Colchester and interact with local businesses.
Friday 14 February we are delighted to have Alex Kearns, ubisend Software Developer, who will present the lightning talk!

Have you ever been frustrated by a website not loading when lots of people are trying to access it?
Or worse, has your website crashed at the worst possible time – the time when many people are trying to spend money?
Alex is going to cover at a high level the ways in which you can begin to make your website more scalable and resilient to big peaks in demand (without lots of technical jargon). Hopefully, you'll leave with a better understanding of what can be done to improve your current situation or better plan for the future.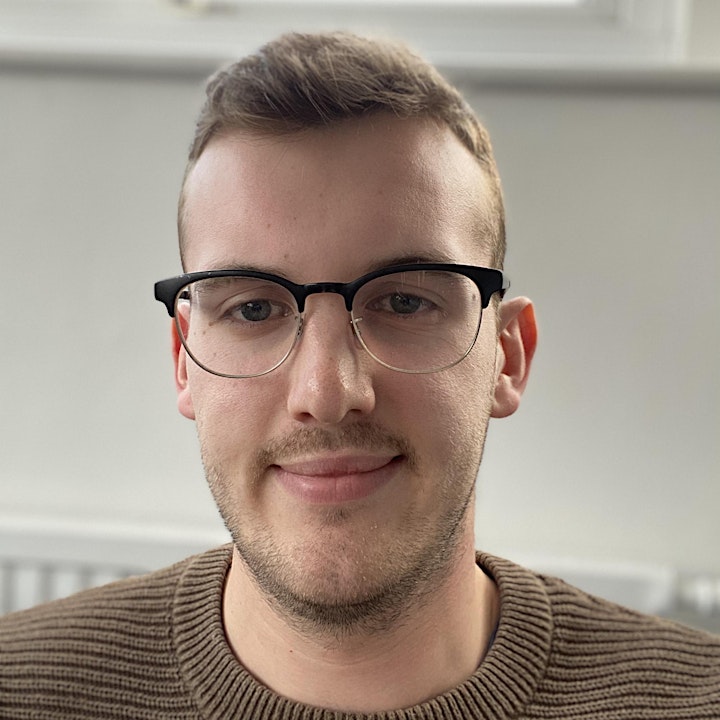 Alex Kearns, Software Developer at ubisend.
Alex leads the development of a soon to be launched software-as-a-service product, having previously been lead developer on a number of client projects over his two years at ubisend.
Book now
Knowledge Gateway
Colchester
CO4 3SQ