Tech + Toast Colchester
15th Nov 2019, 8am
End your week on a high with Tech + Toast events around the region.
About this Event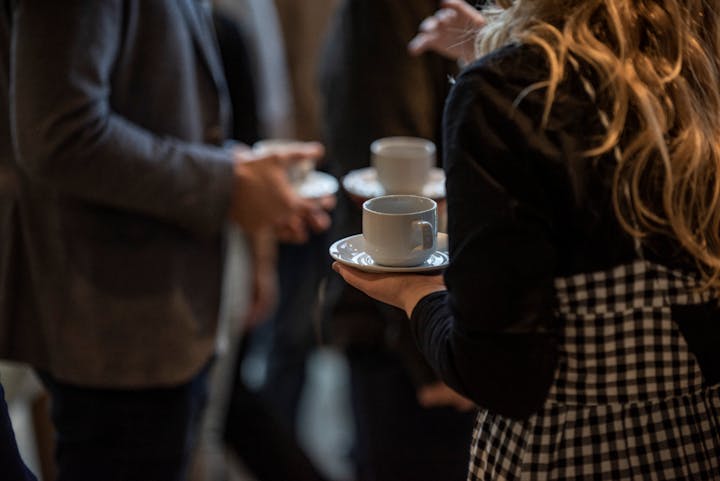 Every Friday our breakfast event is served in a relaxed environment with the region's hottest techies, entrepreneurs, developers, designers, start-ups and business people sharing their expertise with the local tech community and interested people wanting to find out how tech can transform their business.
Tech + Toast is free to attend .  Enjoy a light breakfast whilst networking, followed with a lightning talk and Q&A.  An opportunity to learn more about digital tech in Norwich, Ipswich, Cambridge and Colchester and interact with local businesses.
This week we are delighted to have Professor Anthony Vickers Head of School of Computer Science and Electronic Engineering who will present the lightning talk!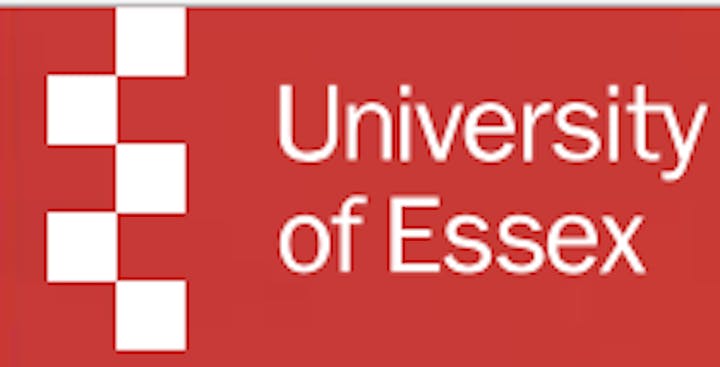 Technology, in the form of hardware and software, is now pervasive and influences all aspects of society. Within CSEE we are proud to work with our student population to develop new generations of scientists and engineers who are well trained and aware of their responsibility to produce solutions for the benefit of society. As well as blue sky research the School has a current portfolio of over 30 Knowledge Transfer Partnerships, with a range of companies from SMEs to large corporate companies.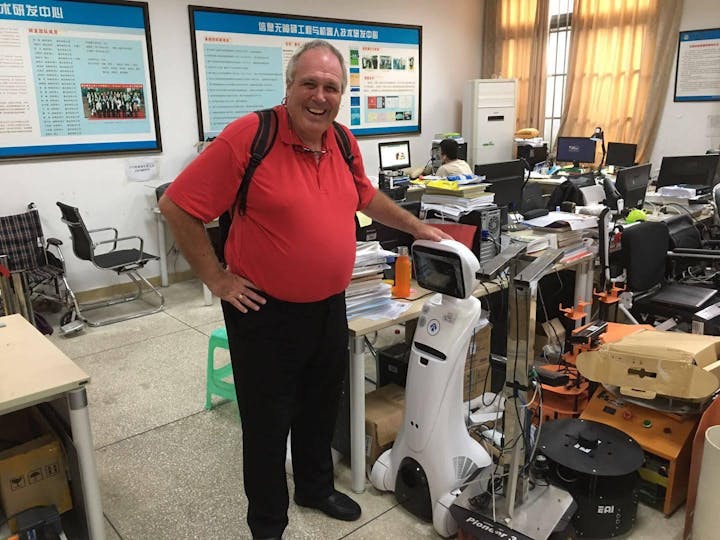 Anthony VickersHead of School of Computer Science and Electronic
An enthusiastic manager, researcher and educator with 30 years experience of designing and delivering higher education programmes, and undertaking research into new devices for optical communications and spectroscopic analysis of proteins.
Book now
Knowledge Gateway
Colchester
CO4 3SQ