Tech + Toast Cambridge
21st Feb 2020, 9am
End your week on a high with Tech + Toast events around the region.
About this Event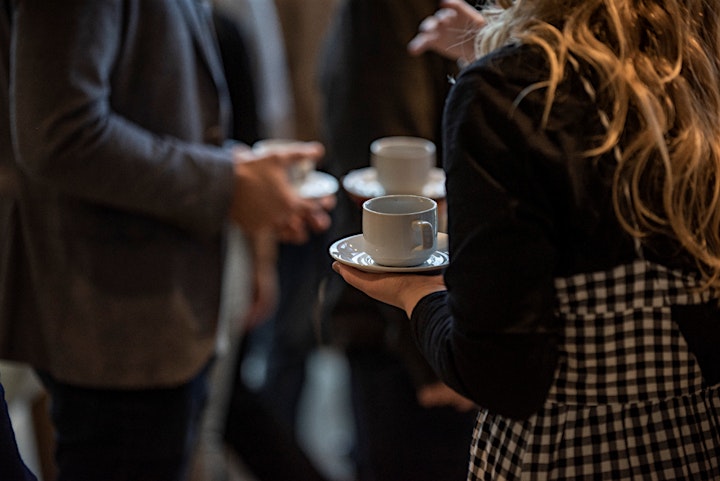 Every Friday our breakfast event is served in a relaxed environment with the region's hottest techies, entrepreneurs, developers, designers, start-ups and business people sharing their expertise with the local tech community and interested people wanting to find out how tech can transform their business.
Tech + Toast is free to attend .  Enjoy a light breakfast whilst networking, followed with a lightning talk and Q&A.  An opportunity to learn more about digital tech in Norwich, Ipswich, Cambridge and Colchester and interact with local businesses.
This week hear how to "Manoeuvre for exit to a US tech giant"
Christopher Cytera was until recently Chief Operating Officer of Spectral Edge Ltd, a Cambridge imaging company spun off from UEA recently acquired by a US technology giant.
Spectral Edge had developed unique technology for multispectral image fusion, display accessibility for colour-blind viewers and improved colour accuracy for image capture, making it an attractive target for smartphone leaders.
Christopher has a background in IP licensing and semiconductors for consumer electronics, especially digital TV and mobile communications. Having worked for successful start-ups such as TTPCom and Alphamosaic as well as industry giants such as Broadcom and ST Microelectronics, Christopher is able to draw on a breadth of technical and commercial experience in his current role of helping technology start-ups to scale up and position for exit.
Book now
Cambridge Science Park
Cambridge
CB4 0GA