SUNA Exploring Pathways – Tech Nation
9th Nov 2021, 4pm
Learn about the support, programmes and development opportunities available to you and your business to help scale up your growth
About this event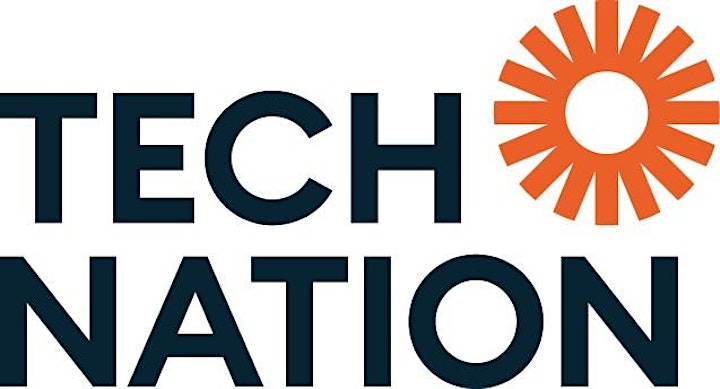 In this series of Events you will Learn about the support, programmes and development opportunities available to you and your business.
One of the biggest challenges for scaling and growing a business is getting the right information and support to help you along the growth journey successfully. However, there are a lot of programmes and support avenues available to businesses, if you know where to look. But that is part of the problem knowing where to look, and if you find them, knowing what is right for your businesses' needs.
There are paid for, part-funded and fully funded courses available for all types and levels of businesses. All require different levels of commitment, different criteria for acceptance and different outcomes. So how do you know which one will be right for you and your business?
This is a rare opportunity not only to meet a Pathway Programme Manager but also advocates for their programmes and businesses. Hear from the people that not only deliver the programme but from those that have lived it as well. It is an opportunity to ask questions to truly understand what the programme can offer you and your business and compare and discuss them in an open and honest forum with other like-minded businesses.
Tech Nation
Tech Nation is the UK network for ambitious digital tech entrepreneurs and our vision is to make the UK the best place to imagine, start and grow a digital business. We support entrepreneurs to grow faster through knowledge and connections, along with structured growth programmes. Our core activities are growth and sector programmes supporting early to late stage businesses, digital entrepreneurship skills including an online business academy, a digital skills visa scheme and insights, reports, case studies and events. Tech Nation's alumni include Monzo, Secret Escapes, Darktrace, Deliveroo, Zoopla and Skyscanner, who we have supported at different stages of their growth journey.
Eoin Marsh – Entrepreneur Engagement Manager
Eoin is the lead for Tech Nation in London and the East of England, focused on supporting digital tech entrepreneurs to scale through Tech Nation's growth and sector programmes, promoting our digital business academy, sharing details on our Tier 1 Global Talent visa scheme and making relevant introductions for companies to other entrepreneurs, investors, intermediaries and corporates. Eoin is originally from Dublin in Ireland and spent five years in San Francisco working with three separate startups. In 2014 he co-founded Outdoorsie, a marketplace for activities in California and had exposure to what it takes to create something at an early stage. Being in Silicon Valley definitely forces you to understand what good looks like from a tech perspective.
Agenda
15:55 – Room Opens and Registration
16:00 – Introduction to SUNA and to Tech Nation Pathway
16:05 – Eoin Marsh – Entrepreneur Engagement Manager, Tech Nation
16:35 – Q&A
16:45 – Event Close
Book now
Online Event
Organiser: New Anglia Growth Hub ERDF