Preparing and submitting a winning bid
23rd Sep 2021, 12pm
Find out what it takes to prepare and submit a winning innovation funding bid, starting with choosing the right funding competition
About this event
In the next in the series of Innovation Grant Mentoring webinars, project mentor's Deepak Gupta and Paul Walland from Black Kite Consultancy, will talk participants through what it takes to prepare and submit a winning innovation funding bid.
Part of the challenge with innovation funding is to select a funding competition, and how you work out which funding pot is most appropriate to your innovation idea. Deepak and Paul will guide you through this process with plenty of dos and don'ts to consider.
Secondly, Deepak and Paul will talk participants through the questions that Innovate UK asks, and how you should best approach them when writing your bid.
Deepak and Paul will take questions at the end of the webinar.
Deepak Gupta started out as an engineer in digital broadcast companies. He set up Black Kite Consultancy in 2007 to help others manage their innovation challenges. He has more than a decade of experience in bid writing and project monitoring. he has been Chair of the Innovation Management Technical Network since 2019.
Paul Walland's career spans optical design, laser applications, digital film and TV production. He has a wealth of experience in bidding for, and winning, large projects for both small and large organisations. Paul was also Innovation Director at the University of Southampton's IT Innovation Centre for more than ten years.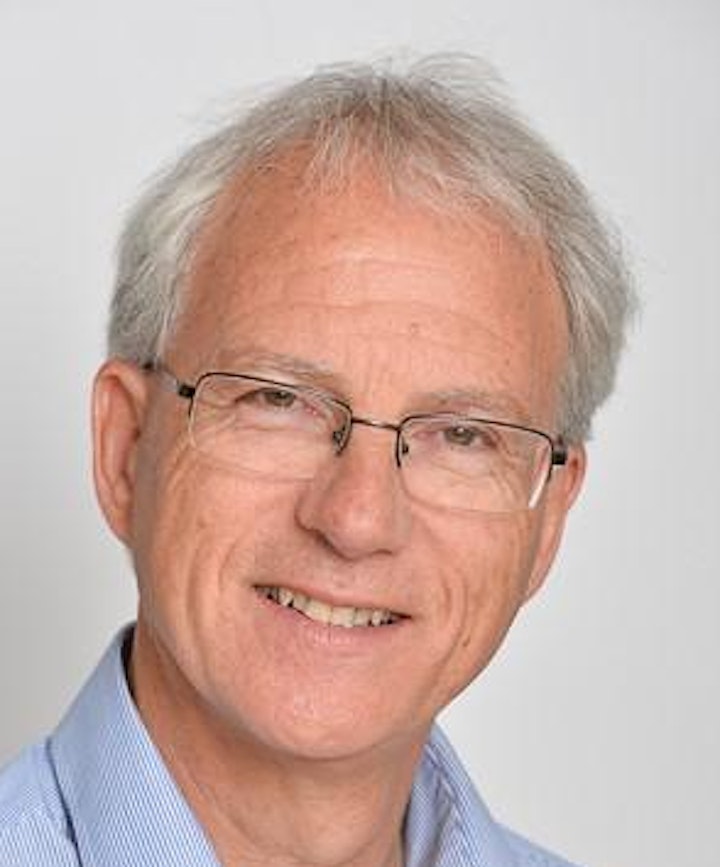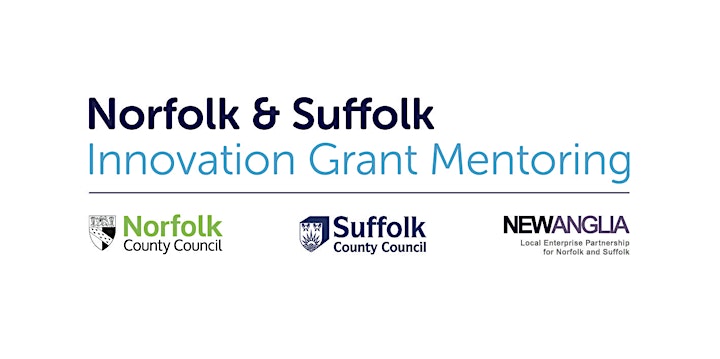 Online Event
Organiser: Norfolk County Council