Innovation Series: "Make Sense of Your Marketing with Creative Quills"
6th Feb 2019 - 6th Mar 2019, 4pm - 5pm
"Marketing is overwhelming, time-consuming, and I have no idea what I'm doing!"
We come across this a lot – businesses and organisations struggling to make marketing work for them.
It's understandable because marketing is vast. How do you know where to focus your resources?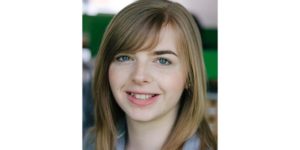 In this Innovation Series talk, Creative Quills' Strategic Director, Steph Humphries, will show you how to approach your marketing with clarity and purpose.
If you're unsure whether you're 'doing marketing right', where to start, or how to measure what's working and what's not, this talk is for you.