How to fund your R&D, Tax Credits or grants to accelerate your innovation
19th Jan 2023, 2pm
Understanding how to fund your innovation, taking advantage of all the tax breaks and incentives as well as the must do's and don'ts
How to fund your R&D, Tax Credits or grants to accelerate your innovative project is brought to you as part of the Investment Readiness delivered by the University of Essex Angels@Essex in partnership with our guest speaker James Davis, Founder of Rocking Horse – PROVIDING SMART INVESTMENT TO CLEVER INNOVATION
Please register to attend this popular topic.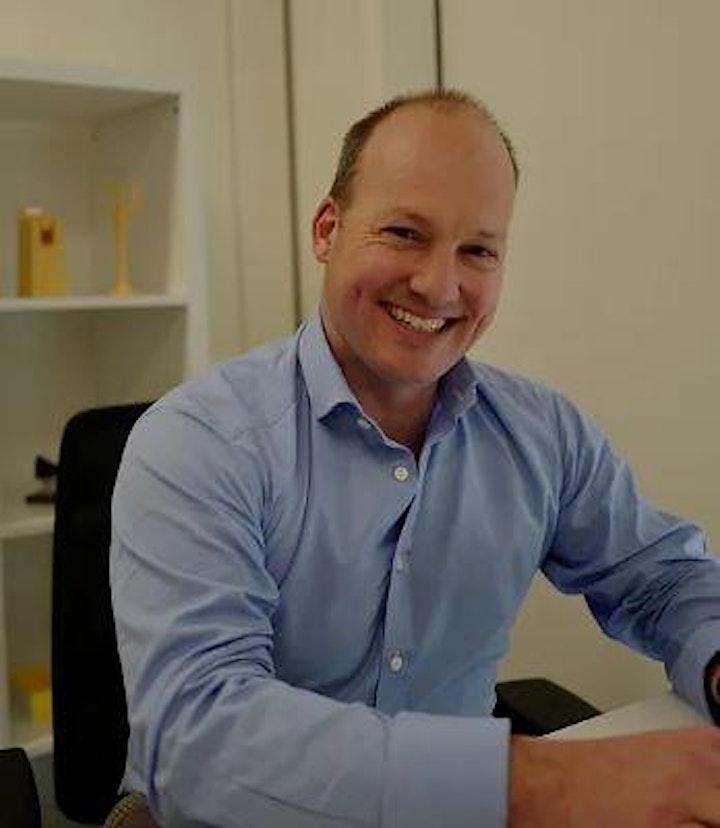 James Davis
Co-Founder @Rocking Horse
James joined Kleinwort Benson Private Bank immediately after university and worked in the portfolio management team where he focused on High Net Worth clients. In 2004, he joined Macquarie Group for nearly ten years as an Institutional Account Manager concentrating on clients with Australian equity exposure in both Sydney and London. James returned to the asset management industry in March 2014 by joining THS Partners that was acquired by GAM in 2016. James joined Rocking Horse as Director in 2019.
Book now
Online Event
Organiser: University of Essex Enterprise Zone