Deep Dive into Digital Marketing
10th Nov 2020, 10am
An interactive workshop for small businesses to get the skills ready to start and grow using digital marketing.
About this Event
Following on from the successful deep dive into SEO, Norfolk County Council in partnership with Tech East, New Anglia LEP, Norfolk Chambers of Commerce and Local Flavours are delivering a deep dive into helping you get your business successfully engaging online through Digital Marketing.
No matter what size your business is, whether you're in the hospitality industry, a local producer of food or drink or in other sectors, digital marketing can seem like a daunting task and you may have no idea where to begin.
This interactive session will give you some tools to help make better digital marketing decisions in the future.
How to lay your foundational objectives
Identify your target audience
10 Top Tips for content
Understand how to engage on different platforms
The importance of measurement to help your business improve and grow
At the end there will be an opportunity for Q&A with Edwina.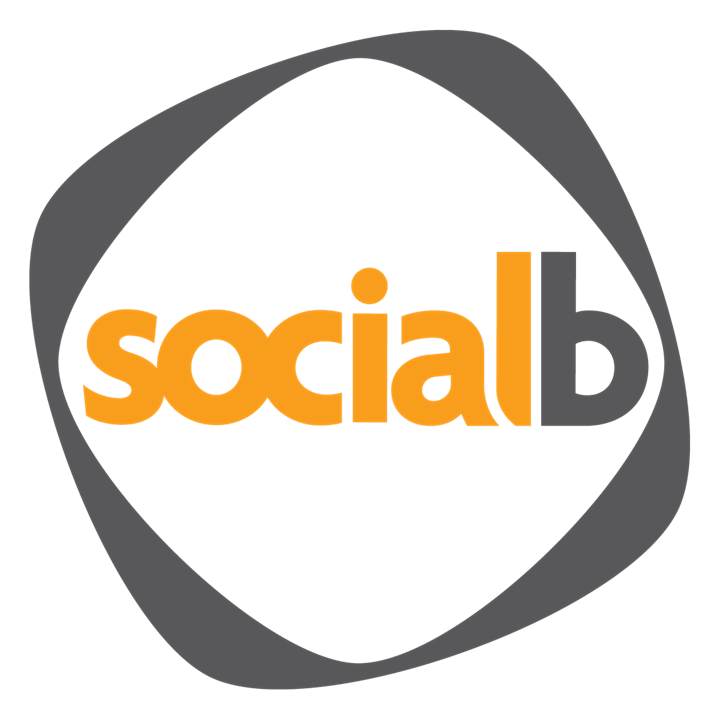 About Edwina Mullins, Digital Marketing Trainer
With a Bsc (Hons) in Business Management specializing in Hospitality & Tourism, I have a passion for supporting brands from these industries. For the past 20 years I have worked in marketing, from farm to fork. In the last 5 years specifically, I have been using my experience to coach clients to create better business connections through great strategy and campaign execution. I focus on your go-to-market requirements and create solutions within training sessions that have simple but actionable insights. Nothing is more satisfying than seeing you succeed. I mix training with an in-house Head of Marketing role which ensures that I can stay up to date with the latest trends and understand the pressures of delivering campaigns. My out of work passion is food sustainability and I support a couple of farm charities.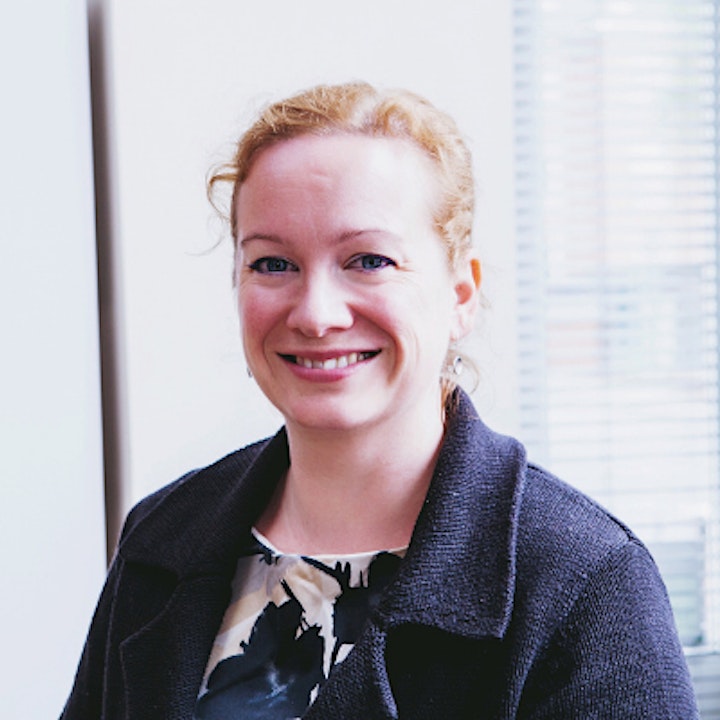 Book now
Online Workshop
Organiser: Tech East