BBB Breakfast – Equity for Growth – The Role of Venture Capital
9th Nov 2022, 10:30am
Meet our panel of experts and the British Business Bank discussion on the role of VC Capital in Equity for Growth.
Join Angels@Essex and the British Business Bank breakfast briefing series on Equity for Growth – the Role of VC Capital. Hosted by the University Enterprise Zone and Knowledge Gateway at the University of Essex, this is your opportunity to attend in person or visit by Zoom and meet our panel of distinguished founders and investment specialists.
Spaces are limited to those wishing to attend in person, so book early to reserve your seat. There is no limit for those attending by Zoom, choose your preference when booking.
Our panel is chaired by Roxana Mohammadian-Molina, and includes Bridget Connell, Phil O'Donovan, Tom Hibbard, Paul Sullivan and John Stenhouse, the panel discussion is likely to be lively and informative but will give you the opportunity to ask those questions most pressing to you.
If attending by Zoom you will be sent a link to access the event nearer the time.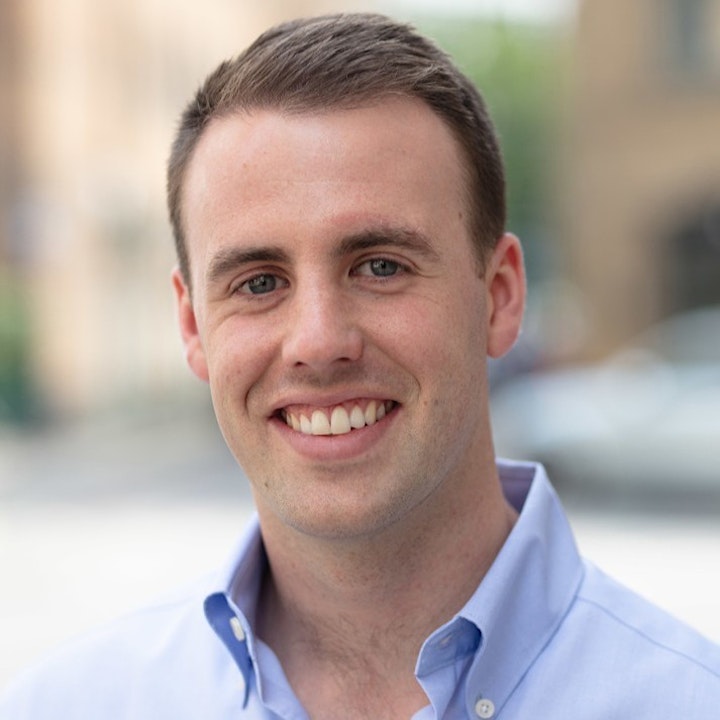 Tom Hibbard VC Investor at Fuel Ventures, now using his experience gained as an entrepreneur and employee in fintech and SaaS businesses to invest in the next generation of game changing platforms, marketplaces & SaaS start-ups.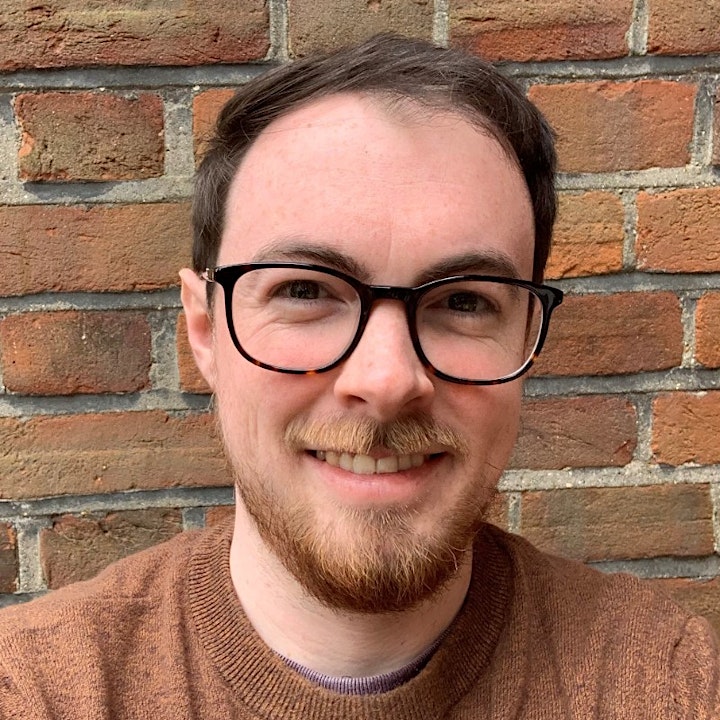 Ben Smyth CEO & co Founder at Arma Karma, actively fund raising for his insure tech business.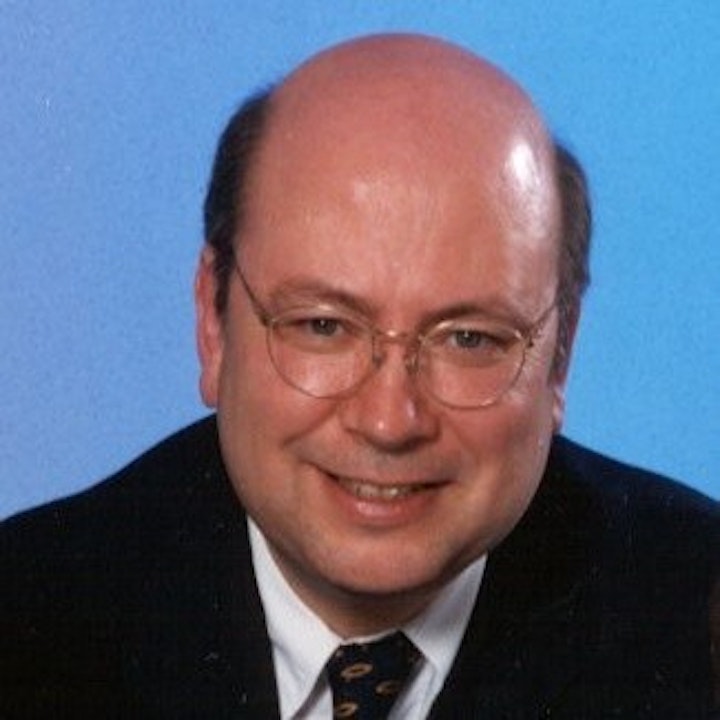 Phil O'Donovan Chairman at Forefront RF, a Cambridge-based mentor, director and angel investor in technology start-ups, a speaker at universities and business schools on entrepreneurial topics and an advisor to organisations wishing to commercialise their IP. (On Zoom)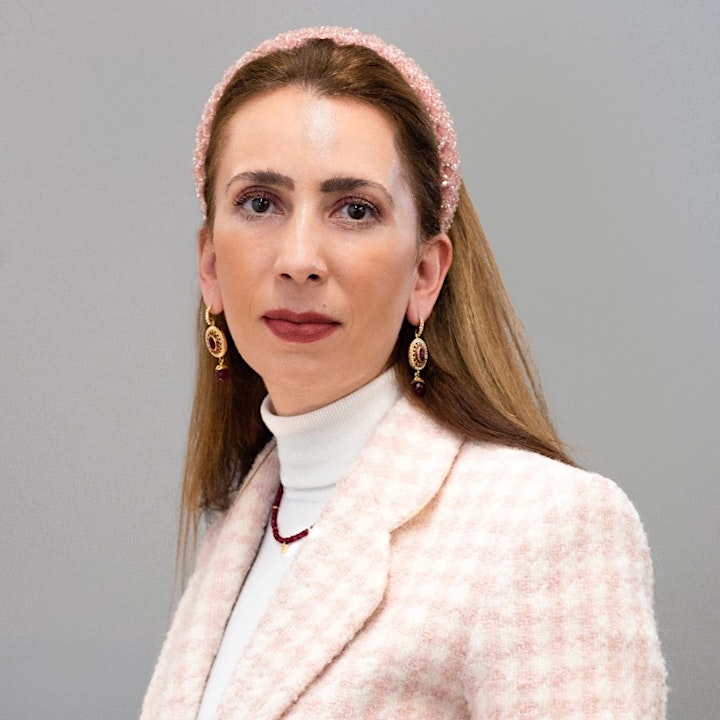 Roxana Mohammadian-Molina (Chair) CSO at Blend Network – FinTech Business of the Year 2021; Board Member at SBJBC; NED; Former Morgan Stanley & Barclays VP; Advisory Board Member at Women In Finance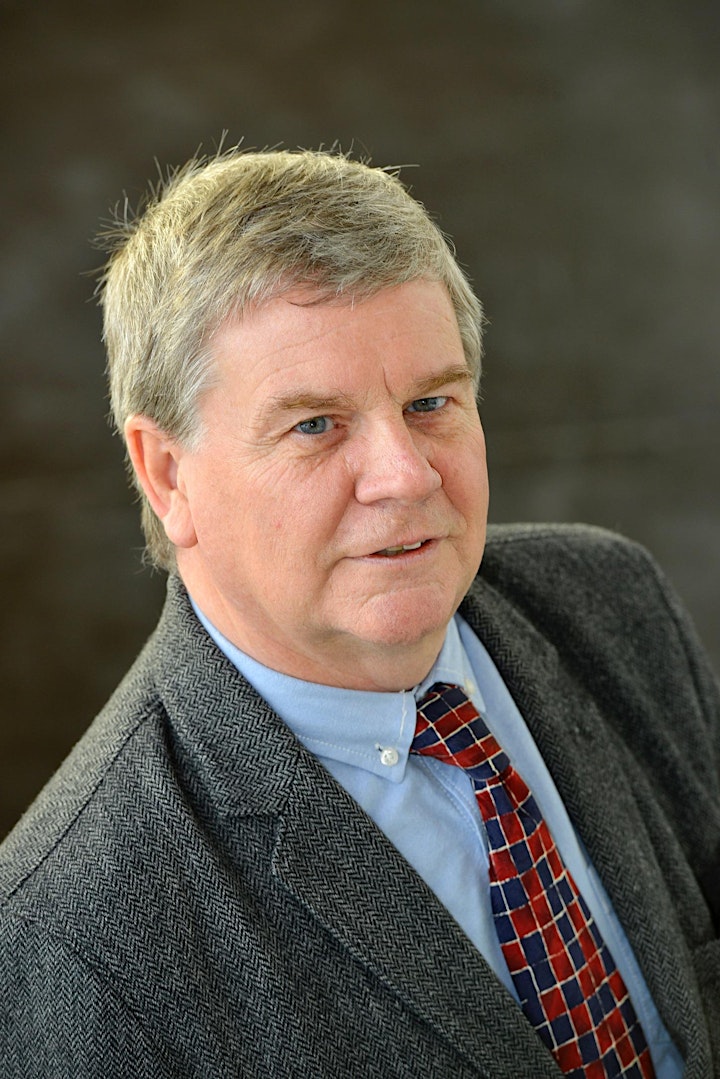 John Stenhouse Business Support Manager at University of Essex managing the Angels@Essex equity investment platform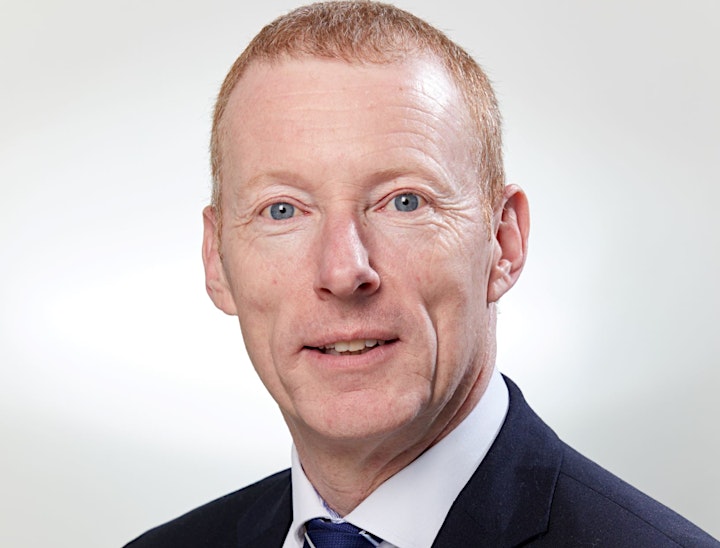 Paul Sullivan Senior Manager UK Network, British Business Bank, working to help SMEs access finance in the East of England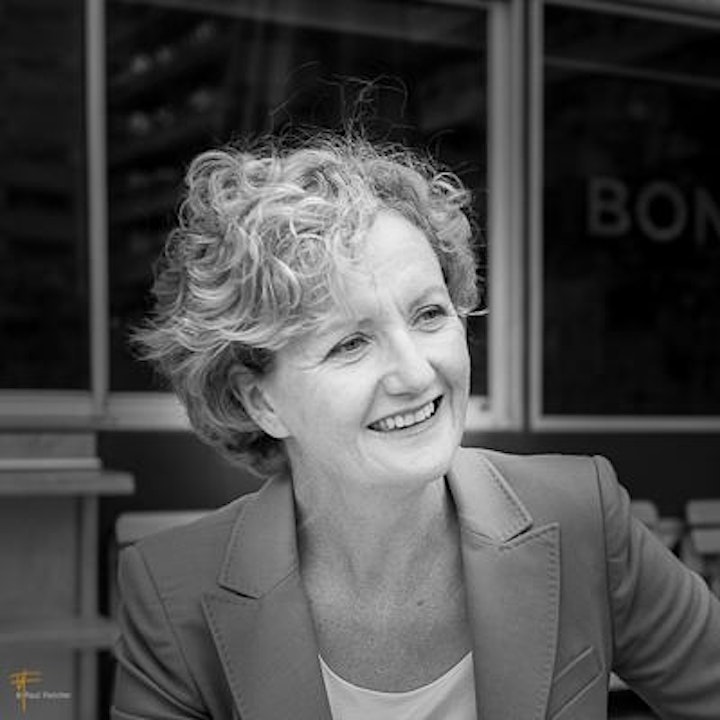 Bridget Connell an experienced angel investor championing women founders, and expert jury member at the European Innovation Council (EISMEA).
Book now
Essex University Enterprise Zone Boundary Road Colchester CO4 3ZQ
Organiser: University of Essex Enterprise Zone