A Technical Journey Through New Product Development
1st Feb 2022, 7pm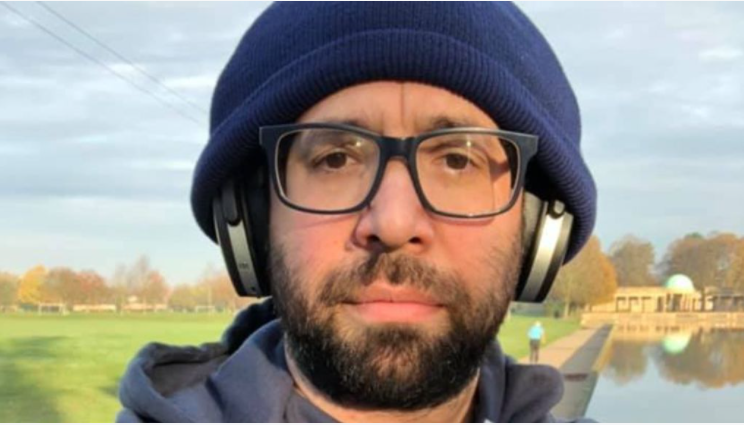 There is more to having a great idea for an app than just building the app. You're not only required to be a full stack developer (whatever that means), which doesn't usually include the skills for building an app, you need to understand and be competent in 'Ops' (there's really no such thing as DevOps) and the automated pipelines used for testing and deploying the app, it's backend services and supporting applications. And there is so much to choose from!
In this session I will take you on the journey of discovery from having an idea, to choosing, re-choosing and choosing again the different technologies and platforms I used to build and release a new product from scratch.
This session will be focussed on the technology choices made and the reasoning and not on the product itself – although of course this will feature. This will include the mobile technology, the technology used for the web applications, backed services, hosting and development pipelines.
What we will cover:
✔ Product development journey
✔ Full stack development
✔ Mobile development
✔ DevOps
About Paul Grenyer:
Find My Tea takes the hard work out of finding your favourite blend. You won't have to endure standard tea brands when you're away from home. You can now enjoy the tea that you love anywhere.
Book now
Online Event
Organiser: SyncIpswich