C++ Software Developer
End Date: 2nd April 2021                          Location: Norwich, UK
FXHome are looking for an experienced Software Developer to help us build the future of video software for Windows and Mac. You'll need to have a solid understanding of C++ and be able to apply it successfully.
Candidates must also possess a good grasp of mathematics and how it relates to building graphics-based software. You will be part of a small team of developers and participate in all aspects of the software development lifecycle.
Utilizing your energetic 'can do' attitude, you'll enjoy working to deadlines in a fast-paced environment and be flexible and reactive to change. You will find working alongside your colleagues fulfilling and rewarding, knowing that you are making a real contribution to the company's vision and to the users' creative journey
Application
If you're an experienced and proactive go-getter who would like to make a real impact in this exciting space, we would love to hear from you.
Please apply by submitting your CV and any supporting information to jobs@fxhome.com. For any questions or an informal chat about this opportunity please drop us an email to jobs@fxhome.com.
Our data privacy notice for candidates can be downloaded from here.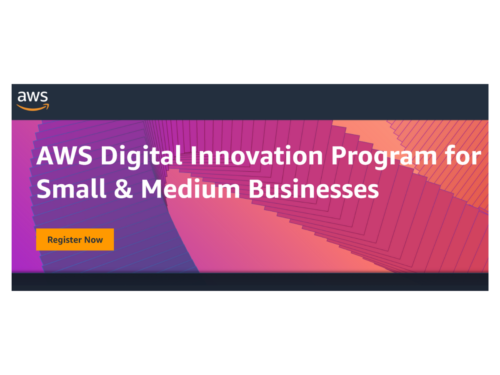 It's nothing new to say that digitization of businesses promises increased productivity, efficiency and customer...